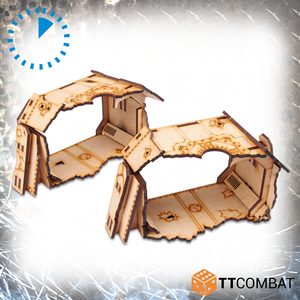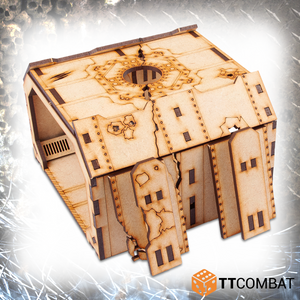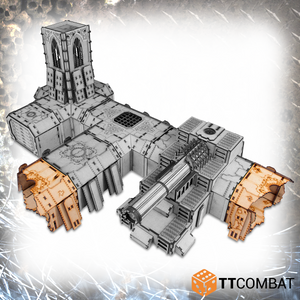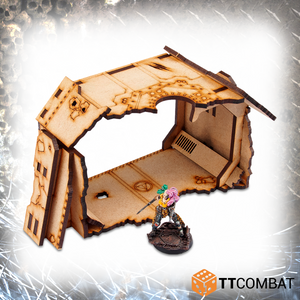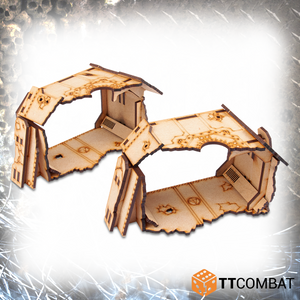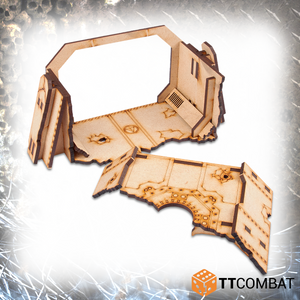 Sometimes you just have to prepare for the worst. Like your combat shovel needing sharpening, or your entire bunker being overrun by alien marauders.
In the bitter fighting of the far future, it's inevitable that sometimes a bunker section or two gets damaged. These damaged bunker sections can be used as either a single bunker segment or as two damaged sections.
This kit is made from 3mm MDF, easy to put together and looks great on the tabletop. Great scenery to use with modern and futuristic 28-35mm wargames.
Model supplied unpainted and requires assembly. We advise using PVA glue for the best results. Any miniatures are for scale only and not included.
WIDTH
DEPTH
HEIGHT
Dimensions
11cm
12cm
8cm
Instructions
Download