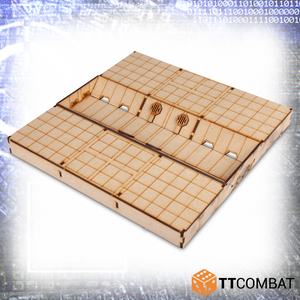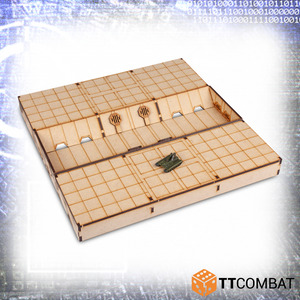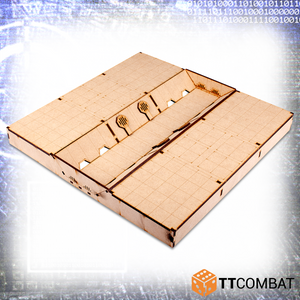 With alien invasions, nuclear war, and dimensional rifts opening, in the far future you should really do everything you can to prevent disaster! We're just kidding of course - in the far future global warming will already have finished off the human race.
The Flood Defence section is a 1'x1' board section designed for games of Dropzone Commander. With multiple levels and precision detail it makes not only a great looking bit of terrain but also provides multiple levels to fight over.
Made from 3mm MDF, it's a perfect centrepiece for games of Dropzone Commander and other 10mm scale games. It's easy to put together and look greats on the tabletop.
Model supplied unpainted and requires assembly. We advise using PVA glue for the best results. Miniature not included and for scale only.
WIDTH & DEPTH
HEIGHT
Dimensions
30cm
3cm
Instructions
Download