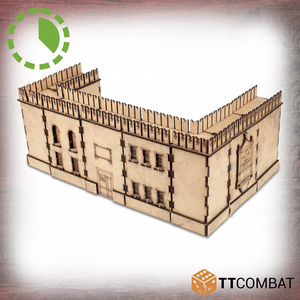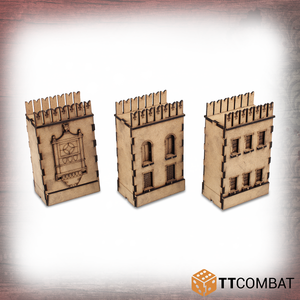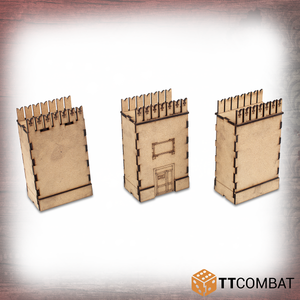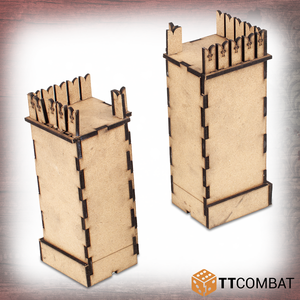 Modular Fondamenta de l'Arsenal
***LAST CHANCE TO BUY! ONCE THIS IS OUT OF STOCK, IT'S GONE FOREVER!***
"These walkways make for a great defence! Unless the enemy has climbing gear... or claws. P-Perhaps another once around just to be sure..."
The Fondamenta de l'Arsenal is an interesting and modular piece that works perfectly for many system. It allows for unique and interesting board designs every time you play. Providing a wonderful amount of line of sight blocking and alleviation, the Fondamenta de l'Arsenal also comes equipped with a fully playable roof area!
The Modular Fondamenta de l'Arsenal is made from 3mm MDF and is made for Carnevale and will work perfectly with other 28-32mm games.
Kit supplied unpainted and requires assembly. We advise using PVA glue for the best results. Any miniatures are for scale only and not included.