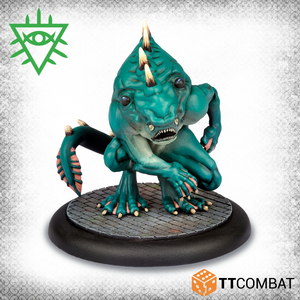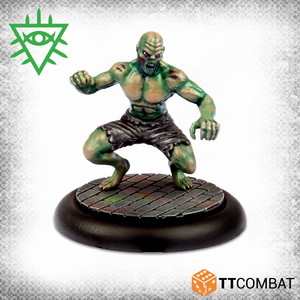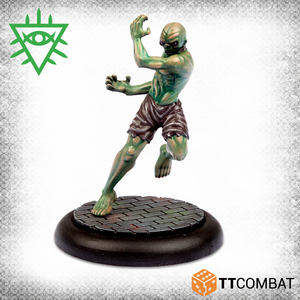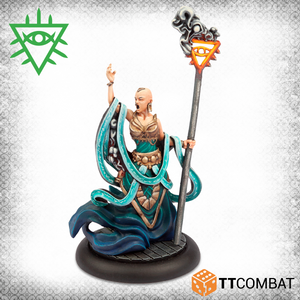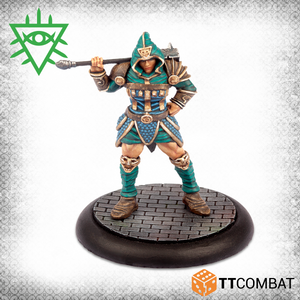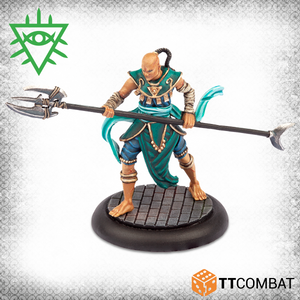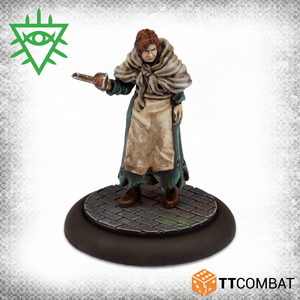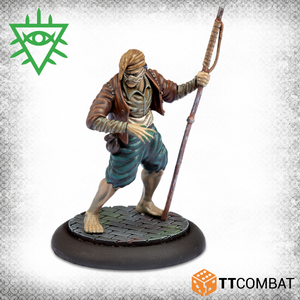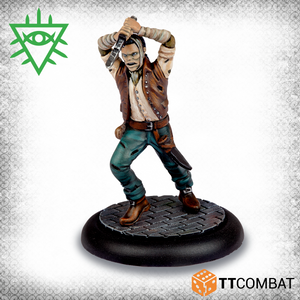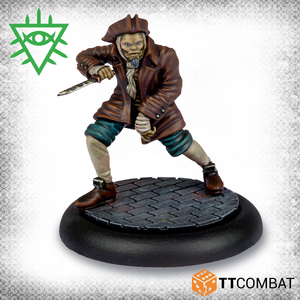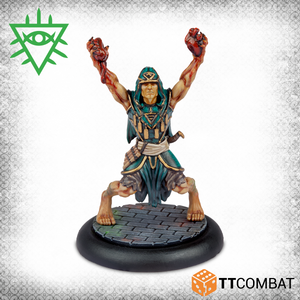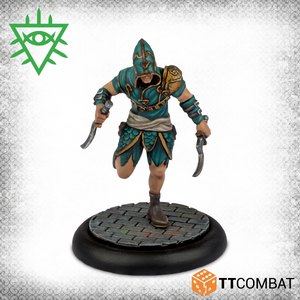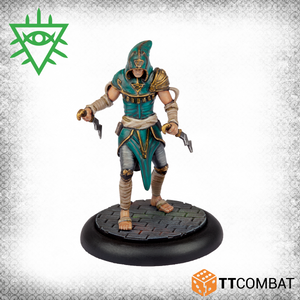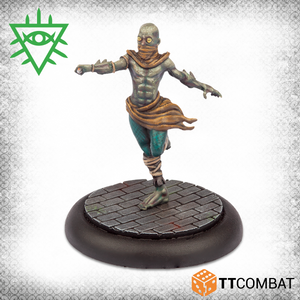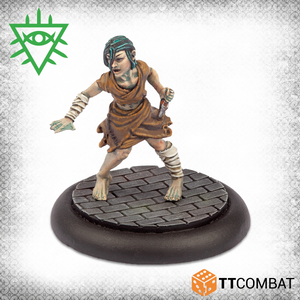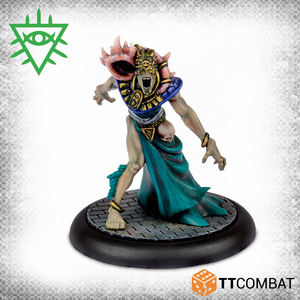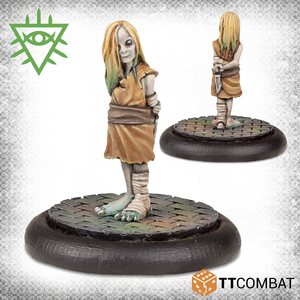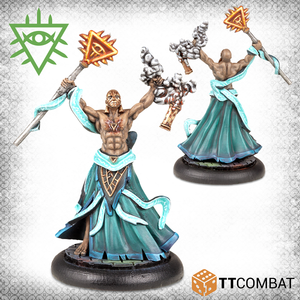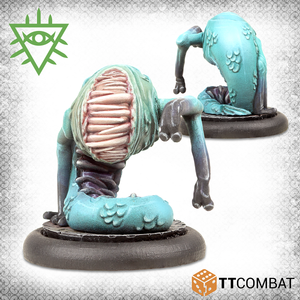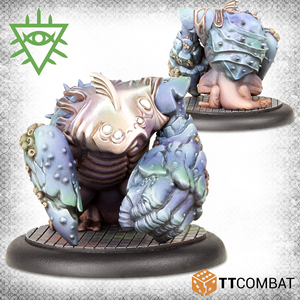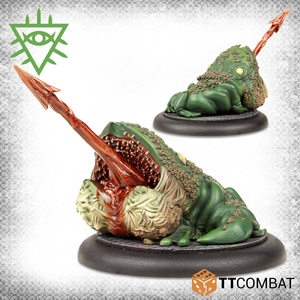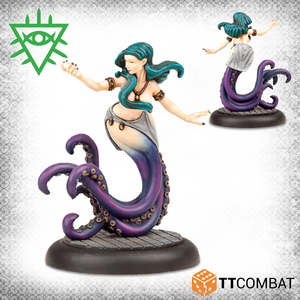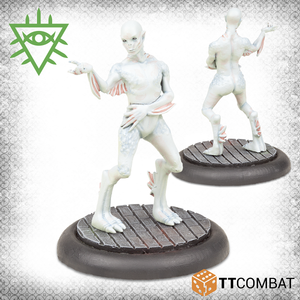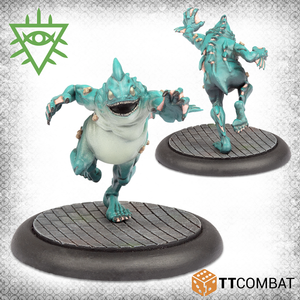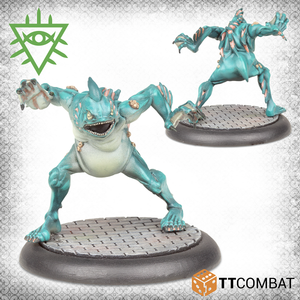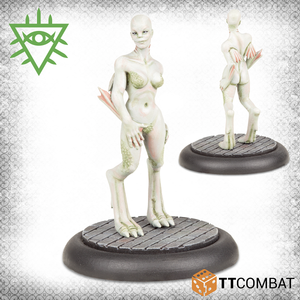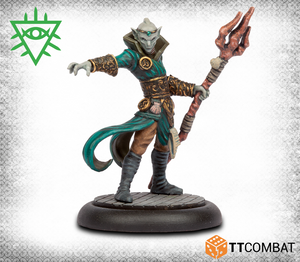 Hailing from a world countless aeons older than the Earth, the Rashaar have always been lurking just out of sight and consciousness. Now, through the Rent in the Sky, hundreds if not thousands of bizarre creatures have been brought into reality. Starting a massive cult known as the Church of Dagon, the face of the Rashaar is one of benevolence and aid, though lurking underneath - much like Venice's canals - lies a world of monsters and magic.
Whether you're a lowly Hybrid or a mighty Raadru, you've found your true home. The Church welcomes you and remember that no matter what, Dagon loves you.

If you want to expand your collection of eldritch beasts with a couple of extra Henchmen, or even just fancy a new Leader to change things up a bit, look no further! A webstore exclusive, simply pick the miniature you want, and add it to your collection today!
Contains 1 resin miniature and 1 plastic base. Cobblestone base pictured not included.
Resin miniatures supplied unpainted and unassembled. This kit will require cleaning and assembly, and could need some small holes filled.