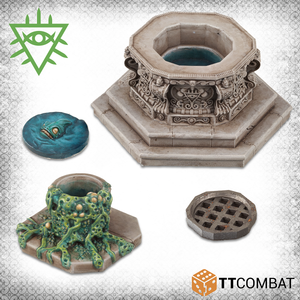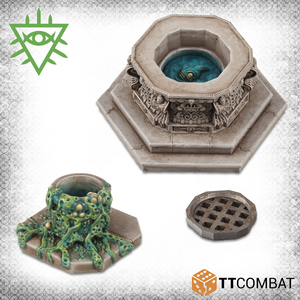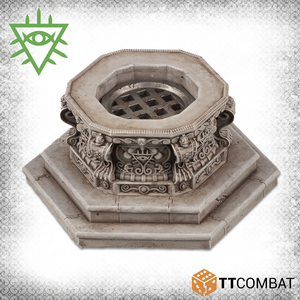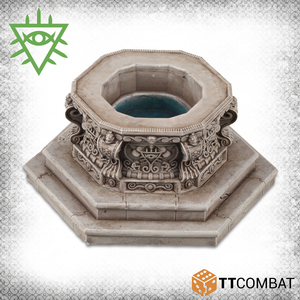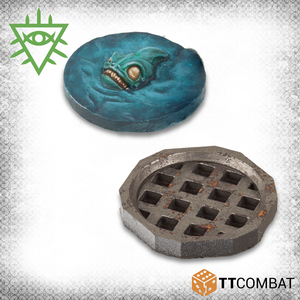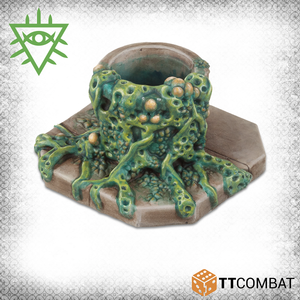 "You might wish you never threw a coin into this well."
Do you want some not-so-clean water on your Venetian board for once? Well, well, well... that's exactly what you can expect from the Rashaar Wells.
They also make perfect obstacles for jumping off in your games of Carnevale!
Resin miniatures supplied unpainted and unassembled. This kit will require cleaning and assembly, and could need some small holes filled.