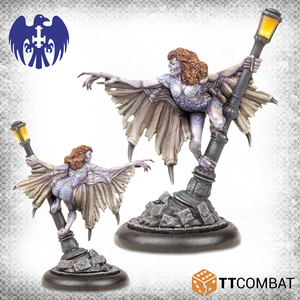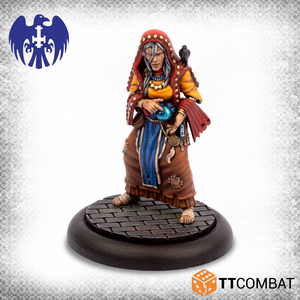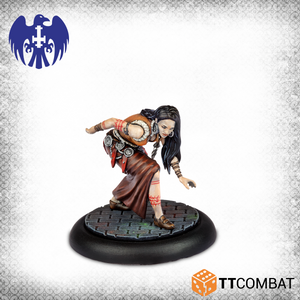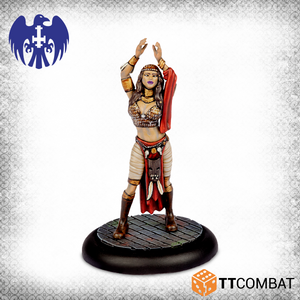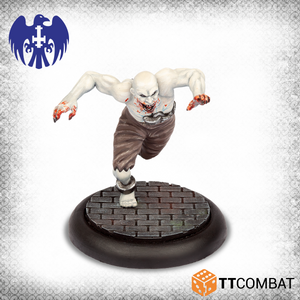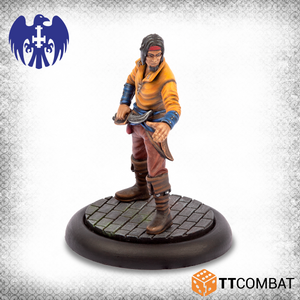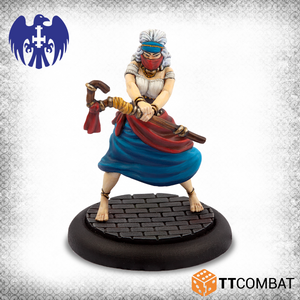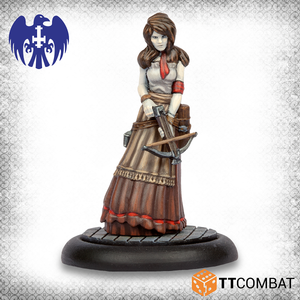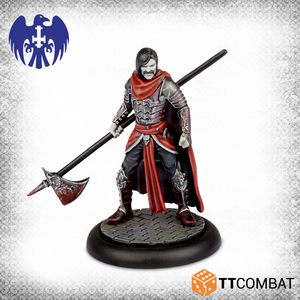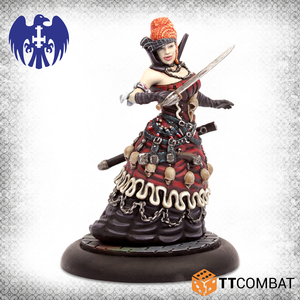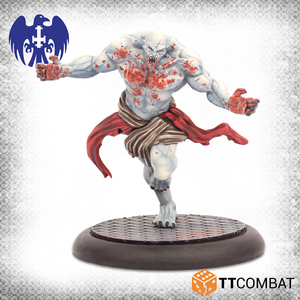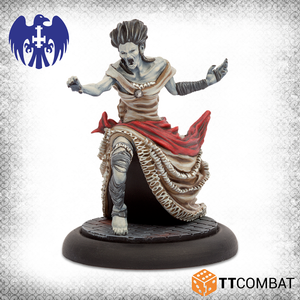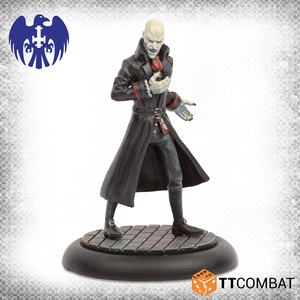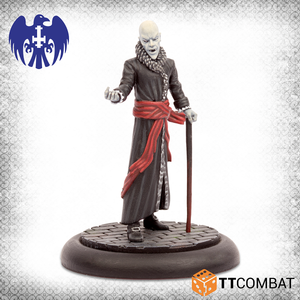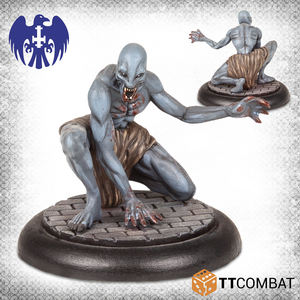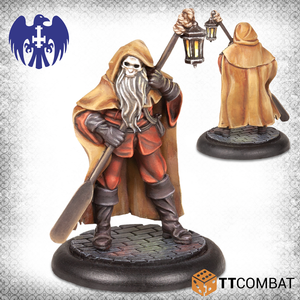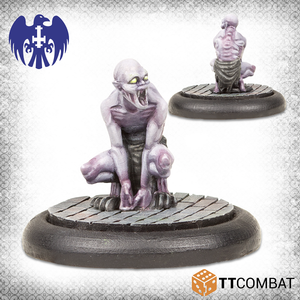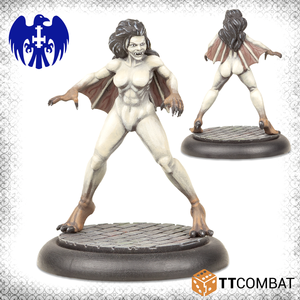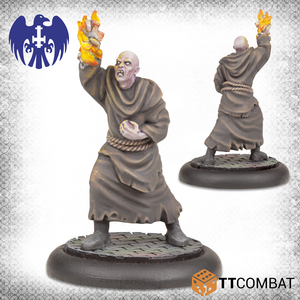 Vlad Dracula burned a bloody path through mainland Europe before his death. Now, resurrected by the Rent in the Sky, he has turned his attention to Venice. Trying to find the truth behind his powers and expand his abilities by drinking the blood of those gifted by the Rent, his true aim is nothing short of god-hood, and he will usher his cattle of Strigoi forward to pursue that lofty goal.
Vlad is ancient, massive, tough as nails, and commands a loyal army of followers. Although "sheep" might be the better word, since they will do anything he commands, mutating into various different forms to please him.

If you want to expand your collection of vampiric monstrosities with a couple of extra Henchmen, or even just fancy a new Leader to change things up a bit, look no further! A webstore exclusive, simply pick the miniature you want, and add it to your collection today!
Contains 1 resin miniature and 1 plastic base. Cobblestone base pictured not included.
Resin miniatures supplied unpainted and unassembled. This kit will require cleaning and assembly, and could need some small holes filled.