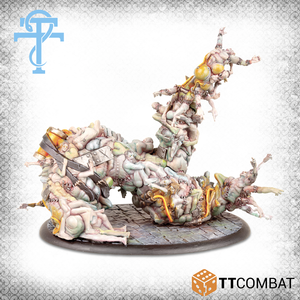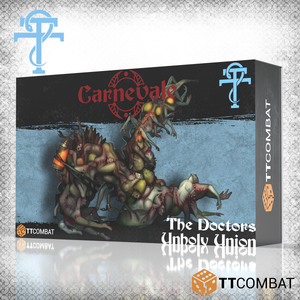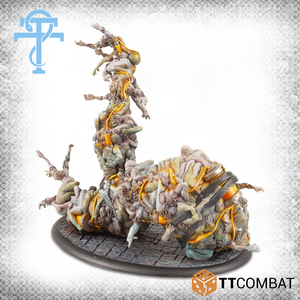 This thing was like nothing he'd seen before... All arms, claws and teeth. With bubbling tanks of orange liquid feeding directly into open wounds carved open with a heavy hand, the monstrosity was a nightmare made manifest.
This monstrosity is one of the Doctor's foulest creations, the endless tide of limbs can tackle even the strongest of foes. Like a wave, the bodies can move through the smallest of spaces and no matter how long you fight, it will keep coming. 
Contains 1 resin miniatures and 1 custom resin base for this miniature.
Resin miniatures supplied unpainted and unassembled. This kit will require cleaning and assembly, and could need some small holes filled.