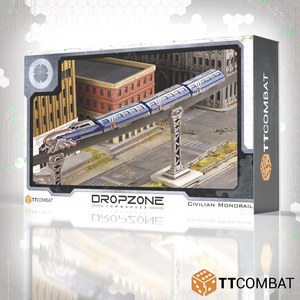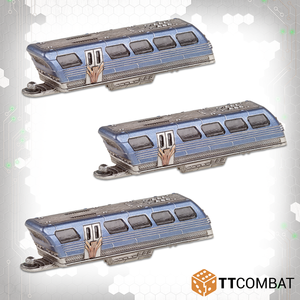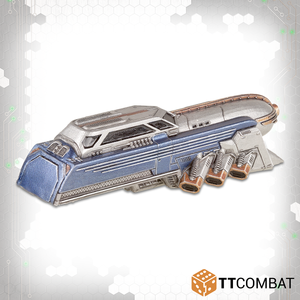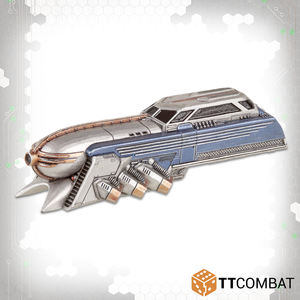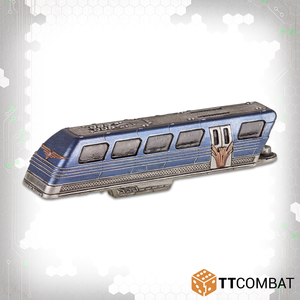 "I was told of these marvels when I was a child but seeing one in person...that is something I could not describe. Seeing something such as this gives me hope in times to come, knowing that through everything humanity will endure"
This is a great piece to expand your Dropzone Terrain. With dynamic posing due to a flexible track and columns, this Civilian Monorail can look excellent on your board riding high over ruined streets.

Scenarios including Monorails can be found in our Resources Section.
Contains 1 multi-piece resin miniature kit. This pack is designed for 10mm tabletop gaming.
Resin miniatures supplied unpainted and unassembled. This kit will require cleaning and assembly, and could need some small holes filled.  Contains 7ft flexible track and 8 Pylons.
Suitable for Dropzone Commander and other 10mm wargames.