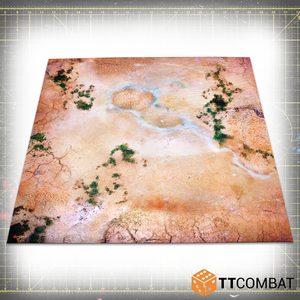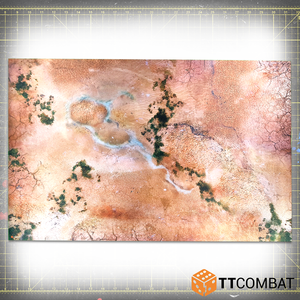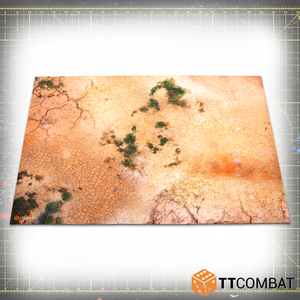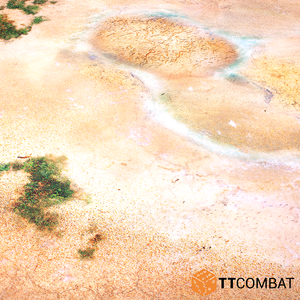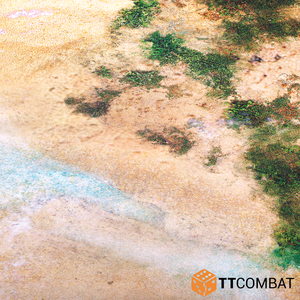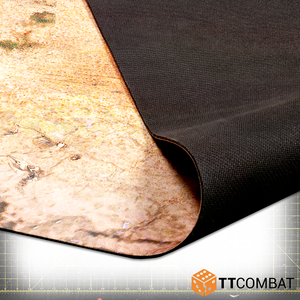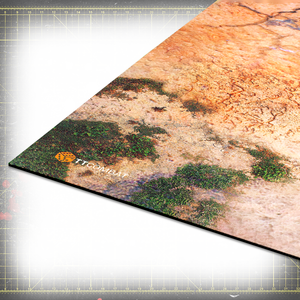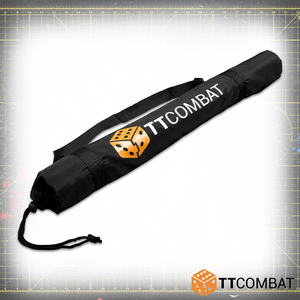 There's not all that much to do in a desert really, so may as well have a good fight over it.
This Desert based Gaming Mat is made from neoprene so can be rolled up into it's storage bag so it doesn't take too much space at home. Perfect for pretty much any game, so long as there's a reason to fight over a desert.
Available in 3 sizes:
4' x 4'
6' x 4'
32" x 22"
Note that there may be slight, tiny variations in sizing.
*This product is excluded from the Free International Shipping for orders over £100. If there is no option to ship to your country, please contact us directly for a quote.*