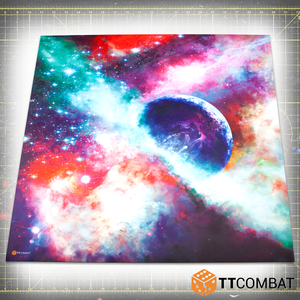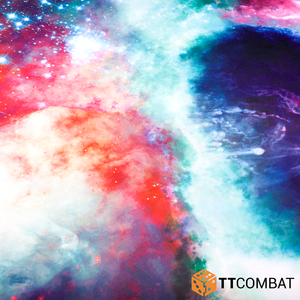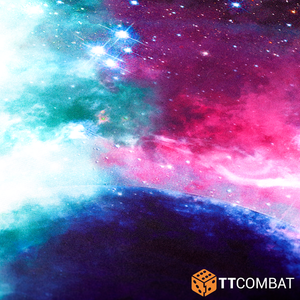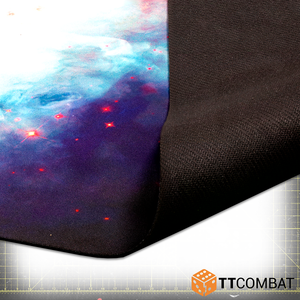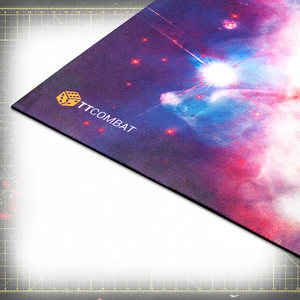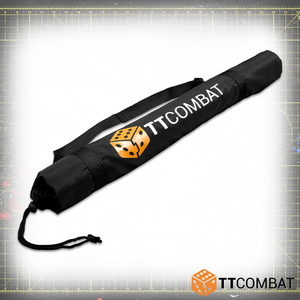 Outer Space. All that space, no way of bumping into anyone else, surely we can't find ways to wage war out here? Of course we can!
This Outer Space Gaming Mat is made from neoprene and comes with it's own carry and storage case, so it doesn't take up too much room back home.
Available as a 3' x 3' mat.
Note that there may be slight, tiny variations in sizing.
*This product is excluded from the Free International Shipping for orders over £100. If there is no option to ship to your country, please contact us directly for a quote.*