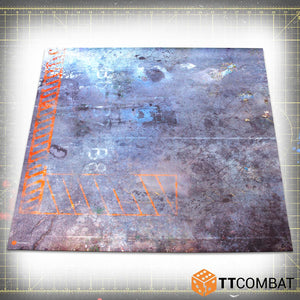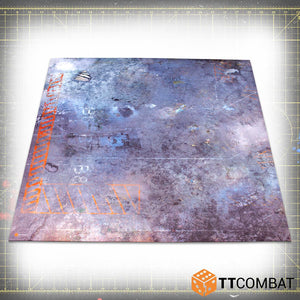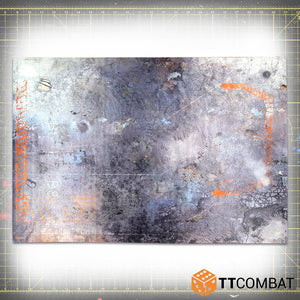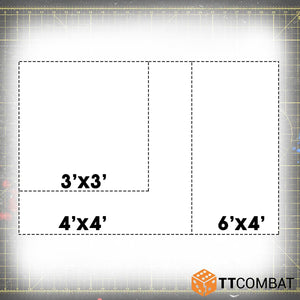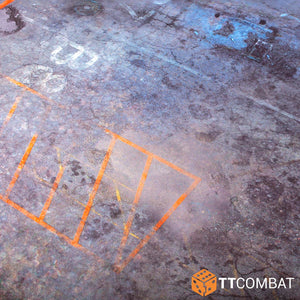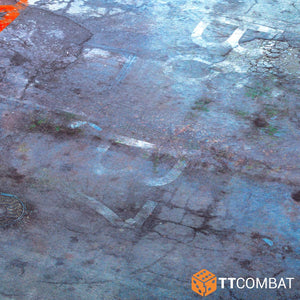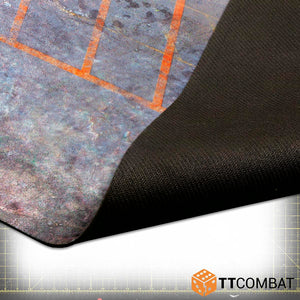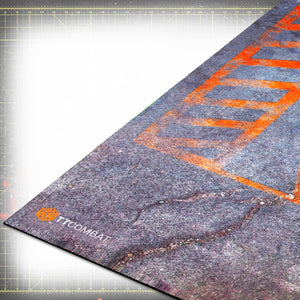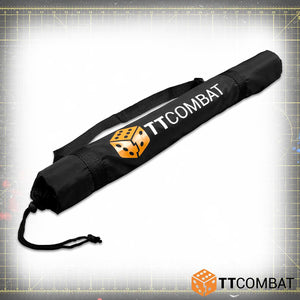 Urban warfare is fast and bloody. Death could be hiding anywhere. In Buildings, on top of buildings, in the alleyways. Got to stay on guard always. 
This Urban style Gaming Mat is made from neoprene and comes with it's own storage and carry bag so it's easily stored at home. Perfect for any game set in an urban setting. 
Available in 3 sizes:
Note that there may be slight, tiny variations in sizing.
*This product is excluded from the Free International Shipping for orders over £100. If there is no option to ship to your country, please contact us directly for a quote.*