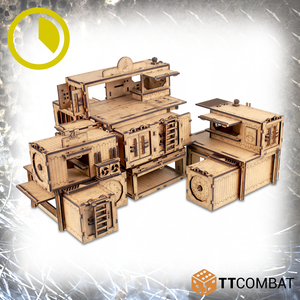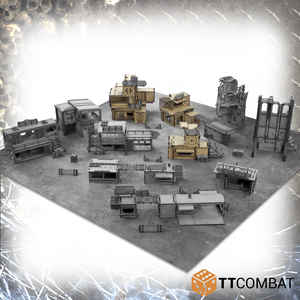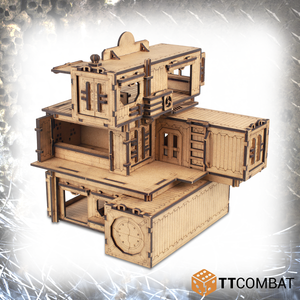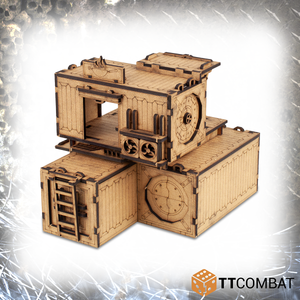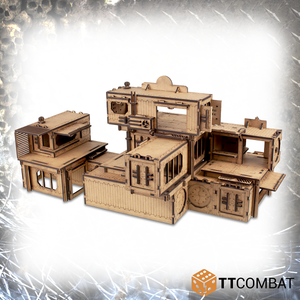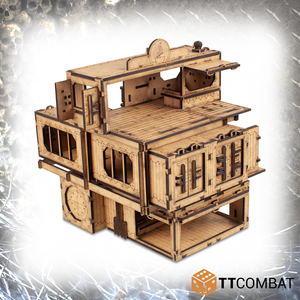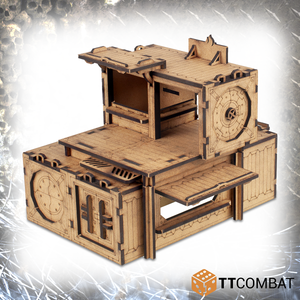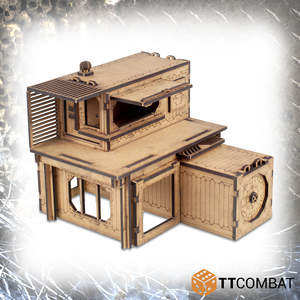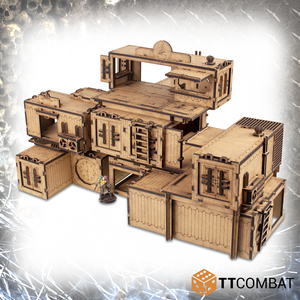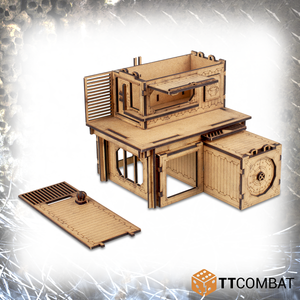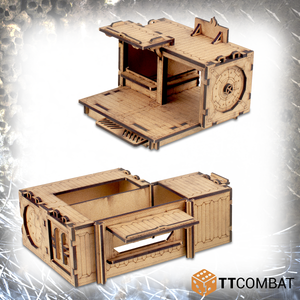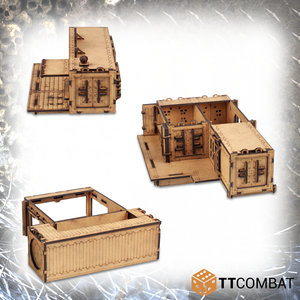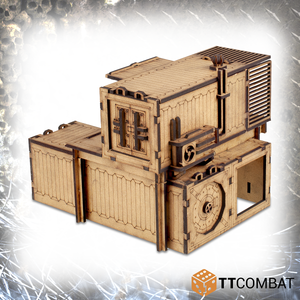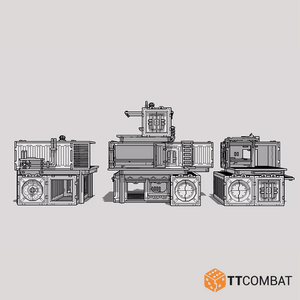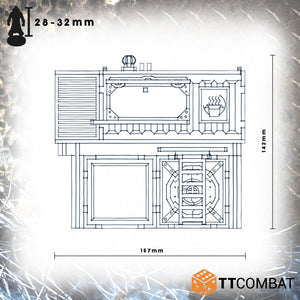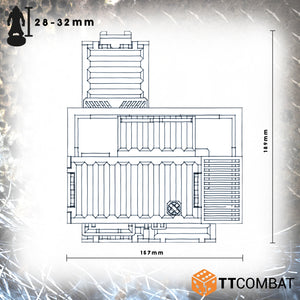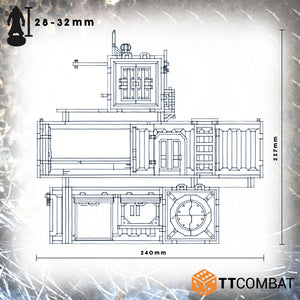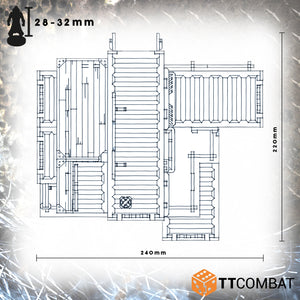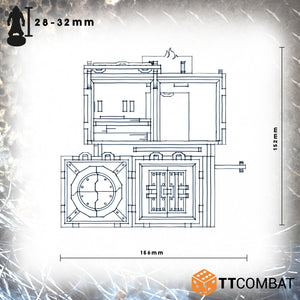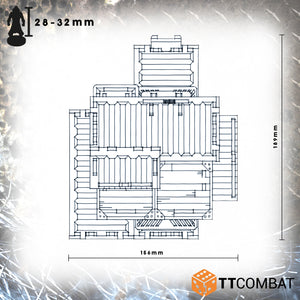 "'There is a rat on the menu"

"Well things are getti...."

"No, no, there's literally a rat on the menu"
The Quick Serve Stacks, grab a snack mid battle, or not, if you actually want to win. This multi level kit features removeable roofs and floors, making it fully playable both exterior and interior. Traverse through the buildings for a quick escape or climb up high for an ambush. Combine this kit with other Stacks and container kits in the Freighter Graveyard range to create an entire board!
The Quick Serve Stacks is made from 3mm MDF. It is a great scenery kit to use in Sci-Fi skirmish games, and will work perfectly with 28-32mm games and miniatures.

Model supplied unpainted and requires assembly. We advise using PVA glue for the best results. Any miniatures are for scale only and not included.