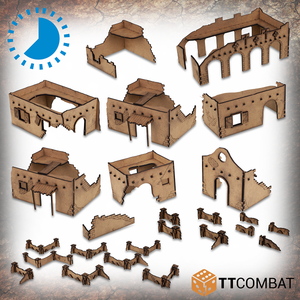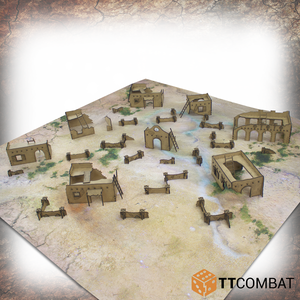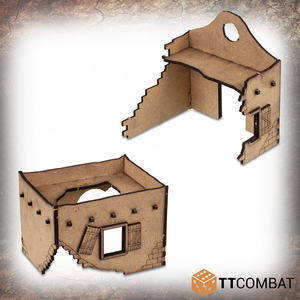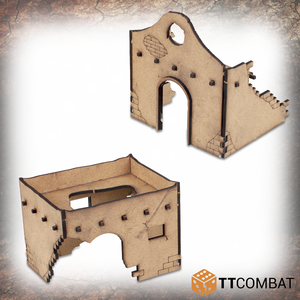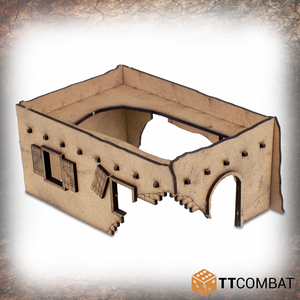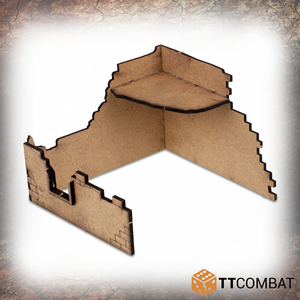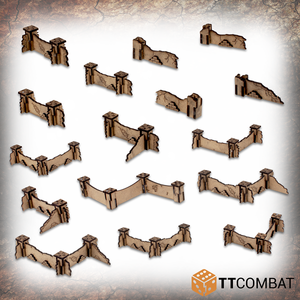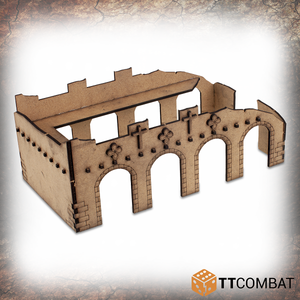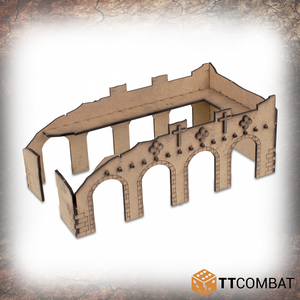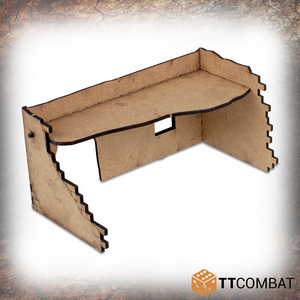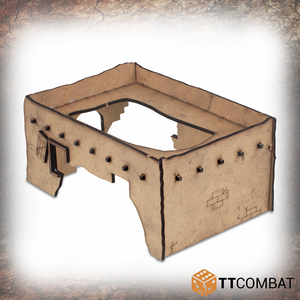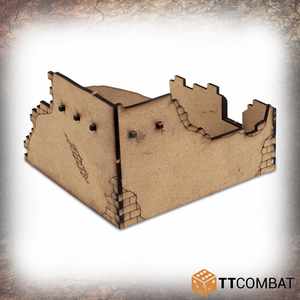 A great evil has swept through this once thriving community, all that remains are the ruined Slums.
The Ruined Mexican Slums is a set fit for both narrative and competitive play. Designed for the Wild West range, it features plenty of line of sight blocking features such as raised roof lips and open windows. The Ruined Mexican Slums will easily fill out a 3 x 3 tabletop.
The Ruined Mexican Slums is made from 3mm MDF. It is a great scenery kit to use in Western themed skirmish game, as well as roleplaying games, and will work perfectly with 28-32mm games and miniatures.
Model supplied unpainted and requires assembly. We advise using PVA glue for the best results. Any miniatures are for scale only and not included.