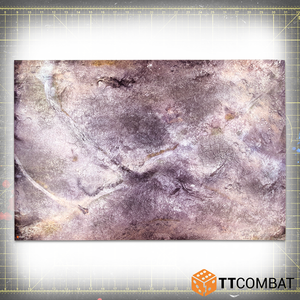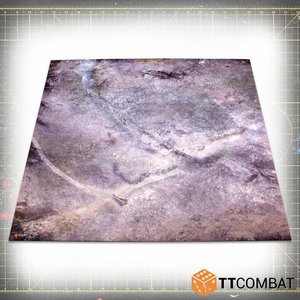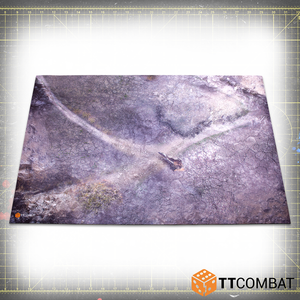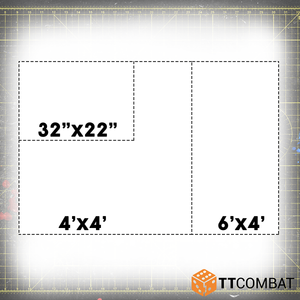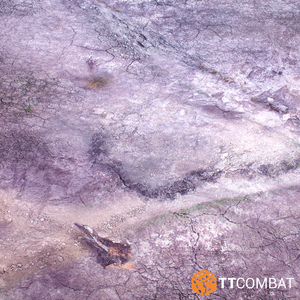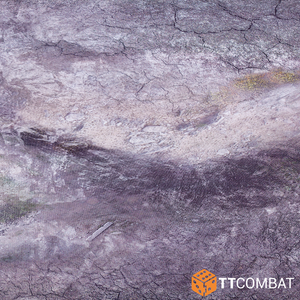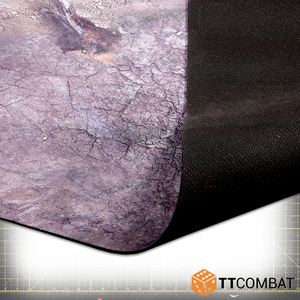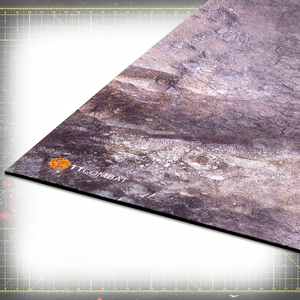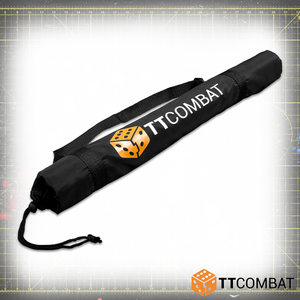 This Wasteland may be the ashes of a long gone civiliation. Or maybe it's just ash from a volcano? No idea, let's fight over it anyway.
This Ash Wasteland Gsming Mat is made from Neoprene so is resiliant enough for all your games, and yet can be rolled up and stored in it's storage bag so it doesn't take all your space.
Avaialable in 3 different sizes: 
4' x 4'
6' x 4'
22" x 32" perfect for certain skirmish based games based on teams that kill.
Note that there may be slight, tiny variations in sizing.
*This product is excluded from the Free International Shipping for orders over £100. If there is no option to ship to your country, please contact us directly for a quote.*