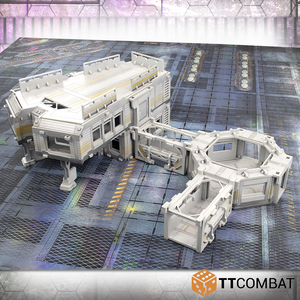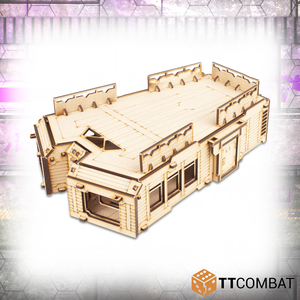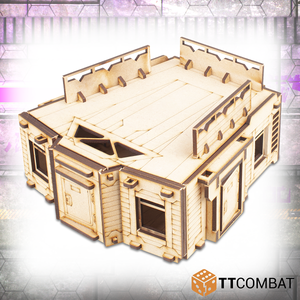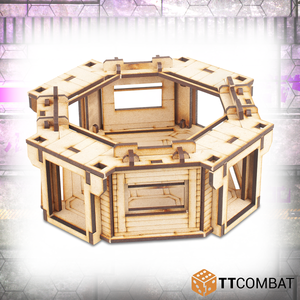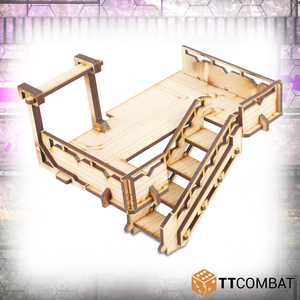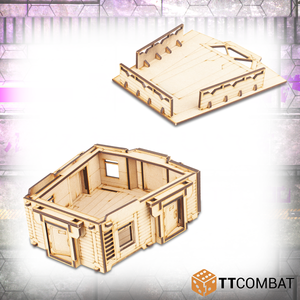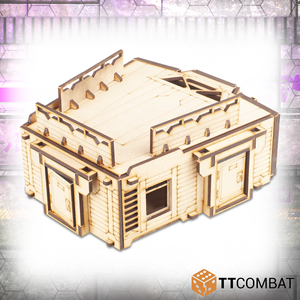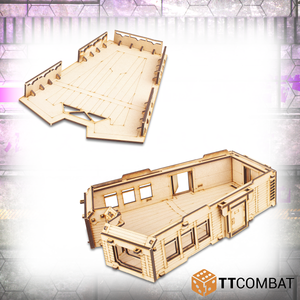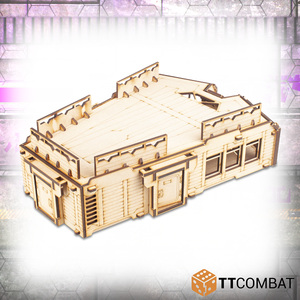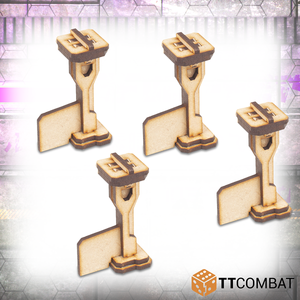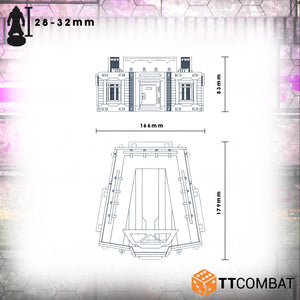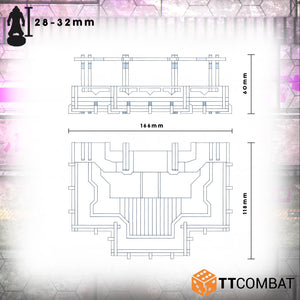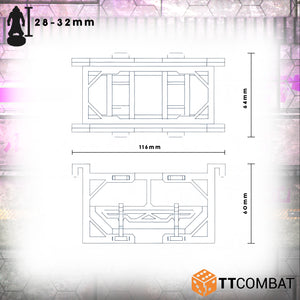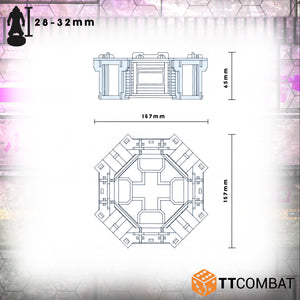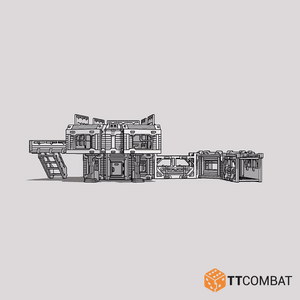 "We are proud to announce that colony 3Z-Alpha-12 has now grown to the point that we are officially classified as an actual place!"
No longer will you be forced to dwell in cramped PUPs eating limp Happy Noodles between shifts. The first order of C.A.S.Hstacks is on its way right now and soon you'll be sipping slurpdregs on the balconies of your Comfortable And Spacious Housing! Or in reality, destroying all those that impose on you as you stand your ground!

This kit features housing blocks that can be stacked or freestanding and can be linked with walkways, balconies and more from the Cashstacks range to build a sprawling colony. 
The Cashstacks Facility kit is made from 3mm MDF. It is a great scenery kit to use in Sci-Fi skirmish games, will work perfectly with 28-32mm games and miniatures, and look great on any Sci-Fi inspired game board.
Model supplied unpainted and requires assembly. We advise using PVA glue for the best results. Some kits may need filing for a perfect fit - always dry fit your models first for best results. Any miniatures are for scale only and are not included.