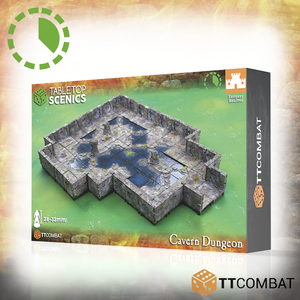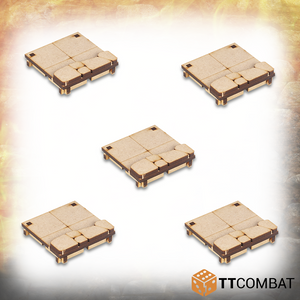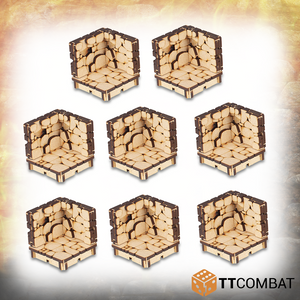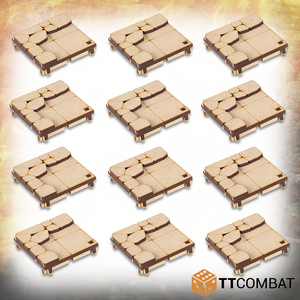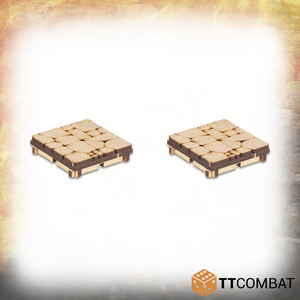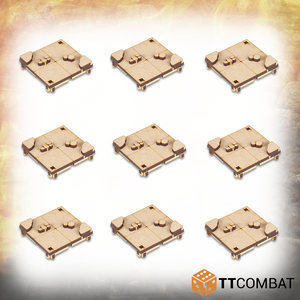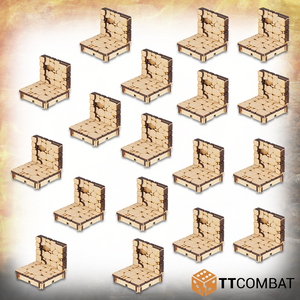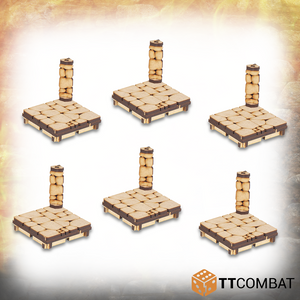 The musty smell and gentle dripping is the first to meet your senses as you descend into the cavern, our eyes slowly adjusting to the light. What encounters await you inside...
The Cavern Dungeon is a large modular tile set allowing you to set up your battle map differently each time. Stone walls and floors surround a sizable underground lake. each section has 25mm/1" squares hidden amongst the stone so you can use this kit for table top roleplaying or skirmish wargames.
This kit is made from 3mm MDF working well with 28-32mm games and miniatures.
Model supplied unpainted and requires assembly. We advise using PVA glue for the best results. Some kits may need filing for a perfect fit - always dry fit your models first for best results. Any miniatures are for scale only and not included.