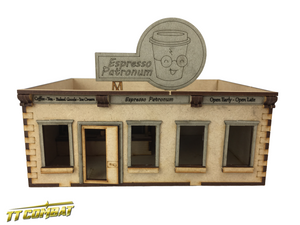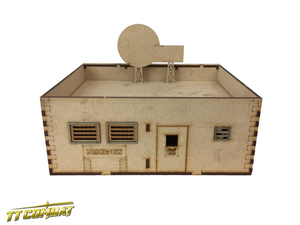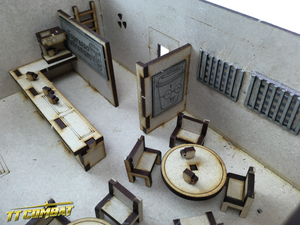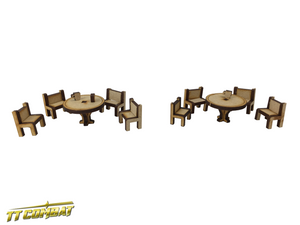 I'll have a quad long shot grande in a venti cup half calf double cupped no sleeve salted caramel mocha latte with 2 pumps of vanilla substitute 2 pumps of white chocolate mocha for mocha and substitute 2 pumps of hazelnut for  toffee nut half whole milk and half breve with no whipped cream extra hot extra foam extra caramel drizzle extra salt add a scoop of vanilla bean powder with light ice well stirred... oh I have a free reward too.
This kit contains 1 Coffee Shop, 4 Tables, 12 Chairs, 2 Espresso Machines and 18 Cups. The Coffee Shop is made from 3mm MDF, easy to put together and looks great on the tabletop. Great scenery to use with modern 28-35mm wargames. 
Model supplied unpainted and requires assembly. We advise using PVA glue for the best results. Any miniatures are for scale only and not included.
WIDTH
DEPTH
HEIGHT
Dimensions

20cm

16cm

14cm

Instructions
Download