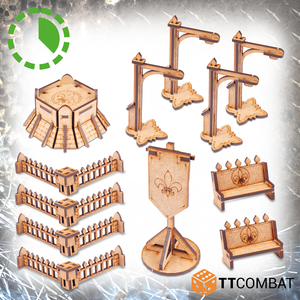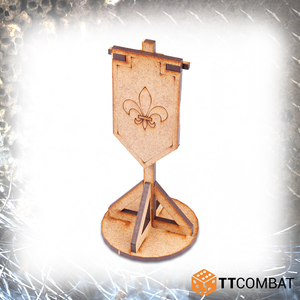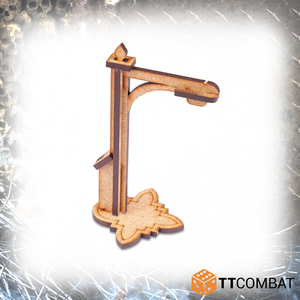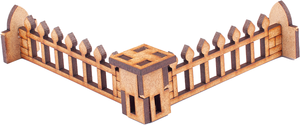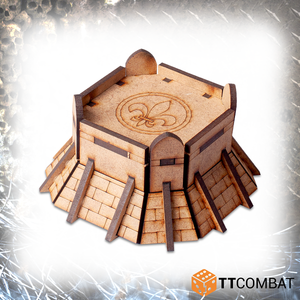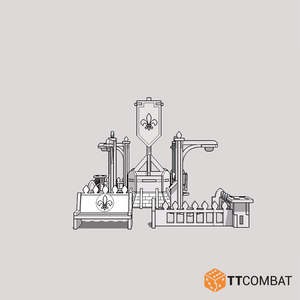 "The convent fences are immaculately maintained, flags on their podium flapping in the wind. Spacious seating lit under ornate lamps, a beautiful sight indeed."
The convent accessories kit is perfect to populate your convent layouts with all the little details that bring the board to life. The fences, seats and the podium make perfect scatter terrain and will provide perfect low cover for units as well.
The Convent Accessories kits is made from 3mm MDF, is easy to put together and looks great on the tabletop. Perfect scenery to use with sci-fi 28-35mm wargames.
Model supplied unpainted and requires assembly. We advise using PVA glue for the best results. Any miniatures are for scale only and not included.
Dimensions:

WIDTH
DEPTH
HEIGHT
Podium

94mm

94mm

49mm

Instructions
Download