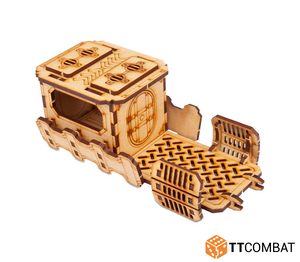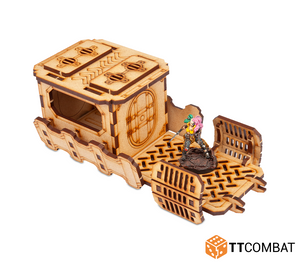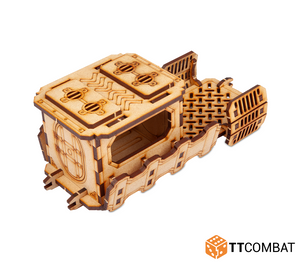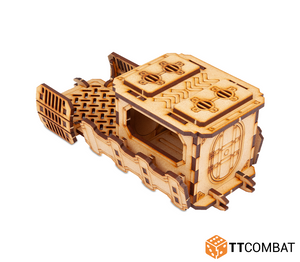 Sector 1 - Half Covered Walkway
Every post apocalyptic hive city needs some good office space for administration and proper organisation. How often they get shot up is neither here nor there. This walkway is only half covered just in case you only need partial storage solutions.
At approximately 7cm tall it's perfect for 28-32mm scale gaming in any hive or otherwise apologetically ravaged world. Made from 3mm MDF, it's easy to put together and look greats on the tabletop.
Model supplied unpainted and requires assembly. We advise using PVA glue for the best results.
WIDTH
DEPTH
HEIGHT
Dimensions
16cm
8cm
7cm
Instructions
Download