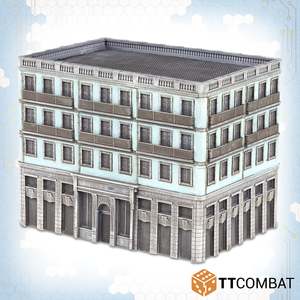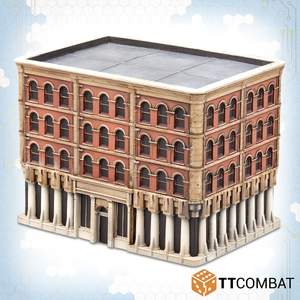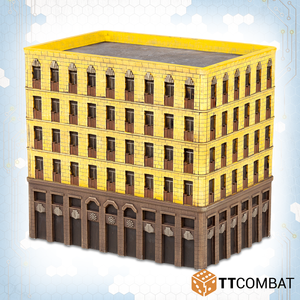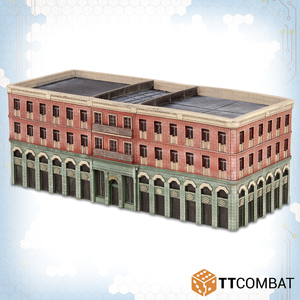 Dropzone Commander Single Buildings
"The UCM attempt to cause as little collateral damage to buildings of importance as possible. Unfortunately for a lot of buildings, they aren't that important. Fortunately for the UCM, they can be rebuilt, newer, shinier, and more Art Deco than they ever were before."
A great many battles in Dropzone Commander take place in dense urban environments, with the most common architectural style being the 22nd and 23rd centuries favourite, Art Deco.
Each of these buildings is made using recycled resin (it's on the inside) and are quite solid. They won't be going anywhere when playing games of Dropzone Commander. Each of them features a different exterior styling, height, and footprint.
Resin buildings supplied unpainted. This kit will require cleaning and could need some small holes filled.
Suitable for Dropzone Commander and other 10mm wargames.