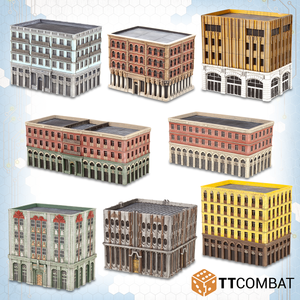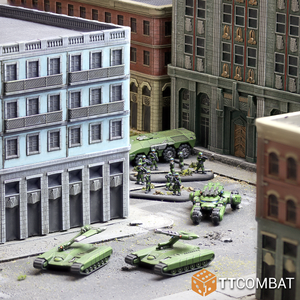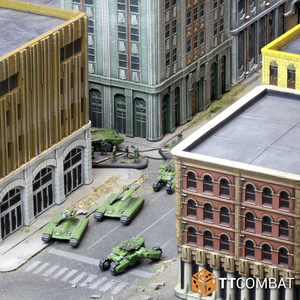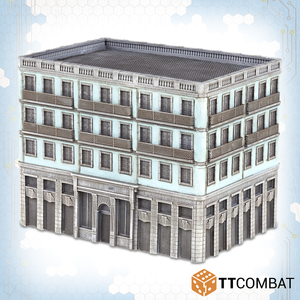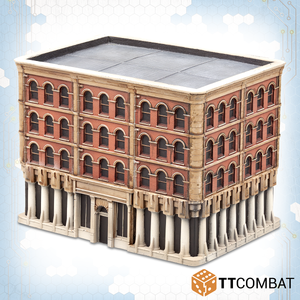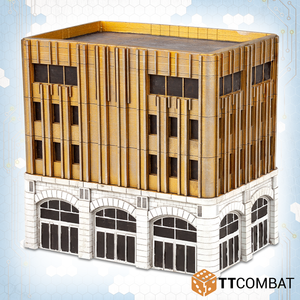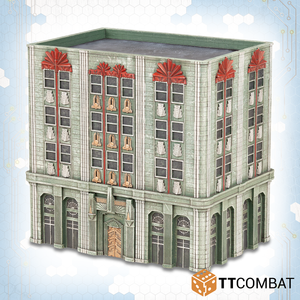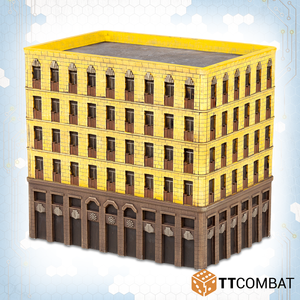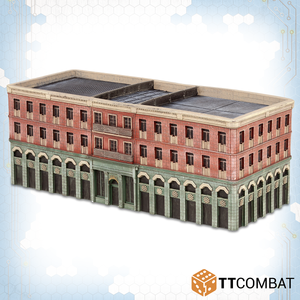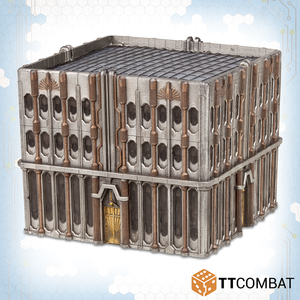 Dropzone Commander Building Pack
"Earth used to make these things solid, takes real effort to put a dent in them. Course since the whole Scourge thing, who knows what kind of rubble's been stashed in them. Could be bits of vehicle, street junk, maybe even bits of spaceship"
The Dropzone Commander Building Pack contains 8 buildings perfect for your Dropzone Commander battlefields. These are made solid using recycled resin and are heavy enough to stay put when moving miniatures around them.

Contains 8 resin buildings. This pack is designed for 10mm tabletop gaming.
Resin buildings supplied unpainted. This kit will require cleaning and could need some small holes filled.
Suitable for Dropzone Commander and other 10mm wargames.
Please note that this item is made to order and may take up to one week to ship.