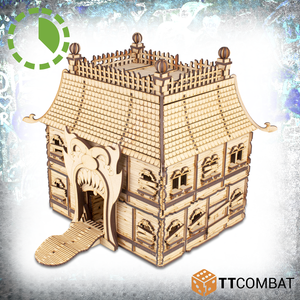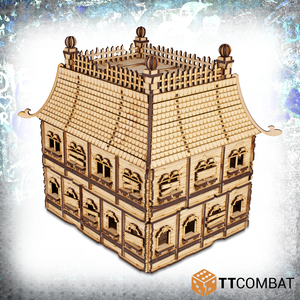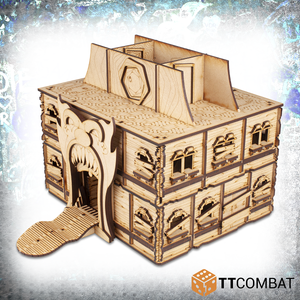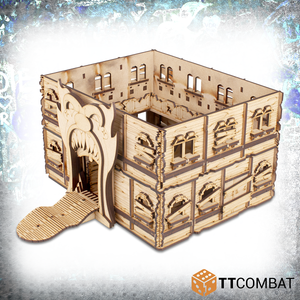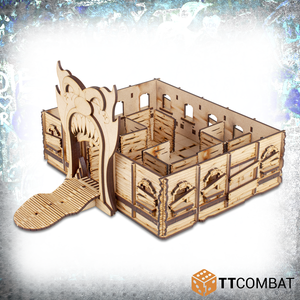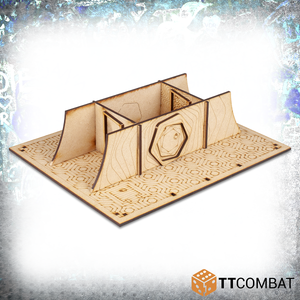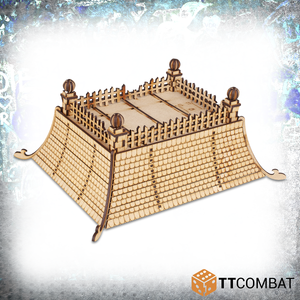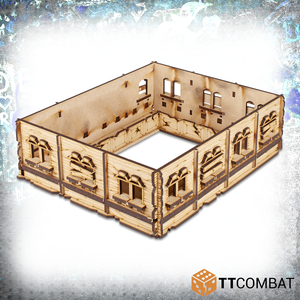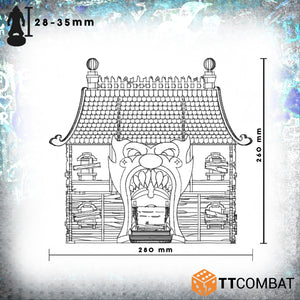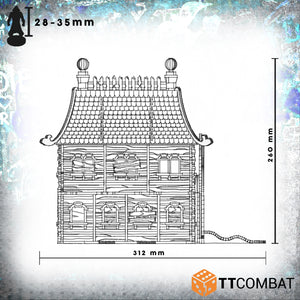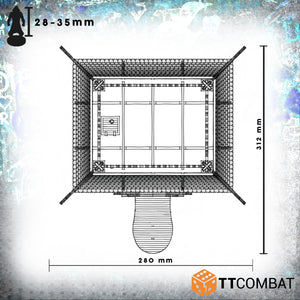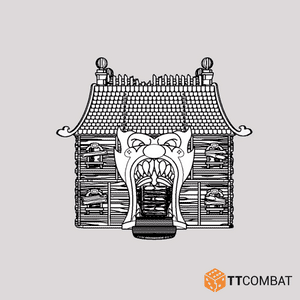 "I saw a shimmering light. My head grew heavy and my sight grew dim.I had to stop for the night"
Much like the Hotel California, The Haunted Funhouse is easy to enter but quite a different story when you want to leave. Three individual levels of chaos, neatly packaged in one terrifying package. With doors and hatches never leading to the same place, you can never really be sure of where you will end up. The best or worst part is the doors and the walls in the maze have a mind of their own and tend to move around.  

This kit is made from 3mm MDF and a small challenge to put together. Care must be taken as we have utilized a bendable MDF construction to create the tongue. The ground floor consists of a movable maze and comes with additional wall stabilizers if instead of a maze you want some barriers or line of site blockers. Perfect for 28-32mm tabletop games. 
Model supplied unpainted and requires assembly. We advise using PVA glue for the best results. Any miniatures are for scale only and not included.