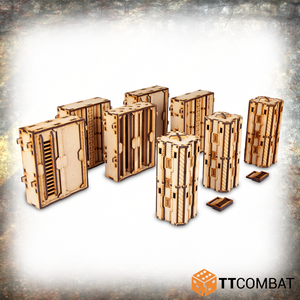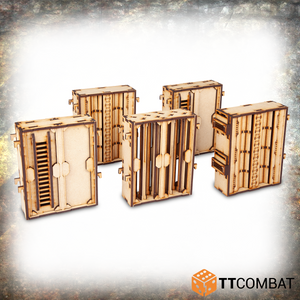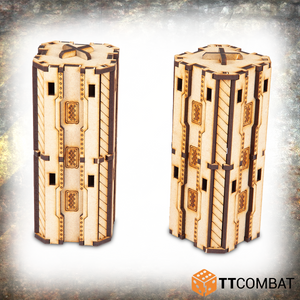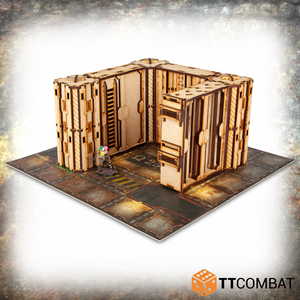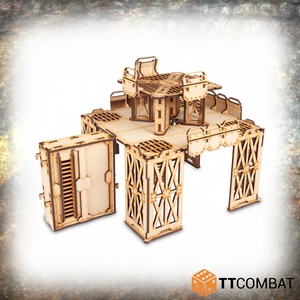 Iron Labyrinth High Walls
Some places in the Iron Labyrinth are oddly spacious, with high ceilings, it's as if they were designed with larger creatures in mind. These areas can be especially dangerous for those foolish enough to enter them.
Designed to be compatible with board tiles from a popular gang based skirmish game. Iron Labyrinth High Walls add some, well, height to your board. Double the height of a standard Iron Labyrinth wall these make great solid single mini walkways for our other Industrial Hive scenery.
This kit includes 5 Wall sections and 3 Columns as well as connectors to allow it to neatly connect to exisiting INH products.
Model supplied unpainted and requires assembly. We advise using PVA glue for the best results. Miniature and board tile not included and for scale only.
WIDTH
DEPTH
HEIGHT
Connector
5cm
5cm
12cm
Walls
9.4cm
3.3cm
12cm
Scale
28-32mm
Instructions
Download
Weight
684g