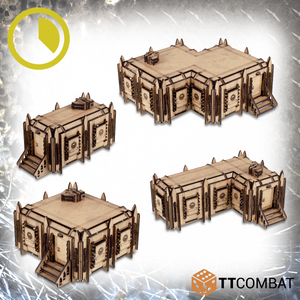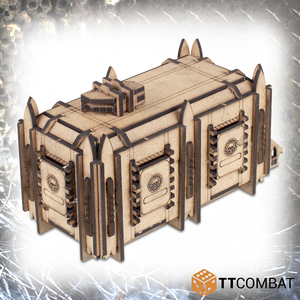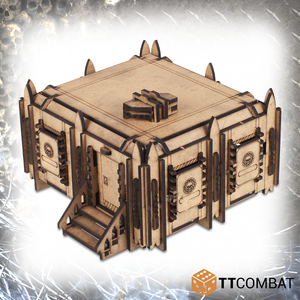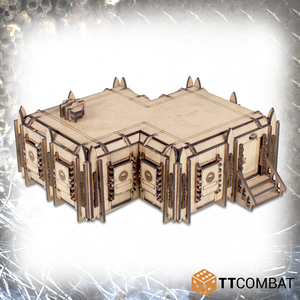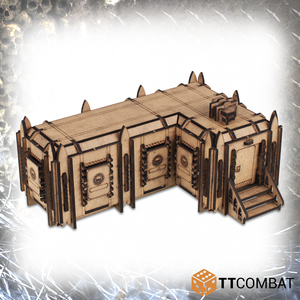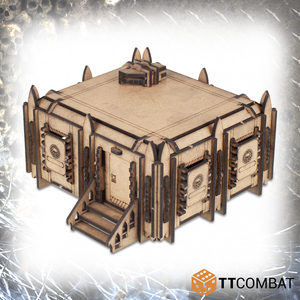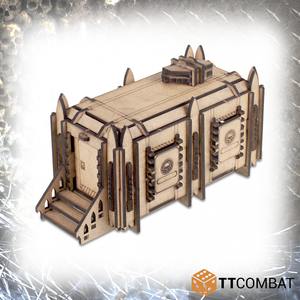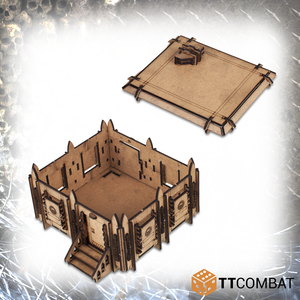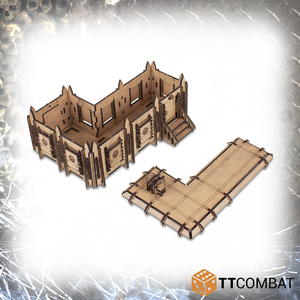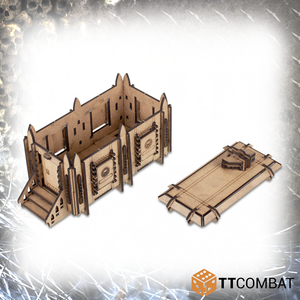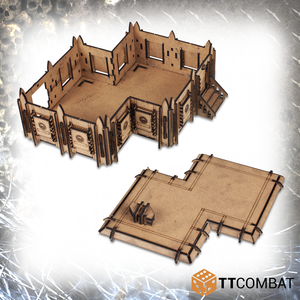 "Within these research pods lie the very future of humanity itself. The protection of these facilities is naturally of the utmost importance."
The Mecharium Research pods provide a fantastic addition to any tabletop and allow for small or large areas of coverage. With removeable rooftops and playable interiors, you couldn't ask for a better set of terrain pieces to compliment both narrative and competitive play.

The Mecharium Research Pods kit is made from 3mm MDF. It is a great scenery kit to use in Sci-Fi skirmish games and will work perfectly with 28-32mm games and miniatures.

Model supplied unpainted and requires assembly. We advise using PVA glue for the best results. Any miniatures are for scale only and not included.