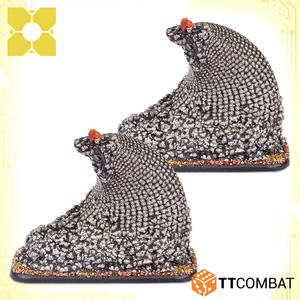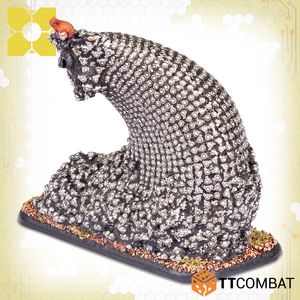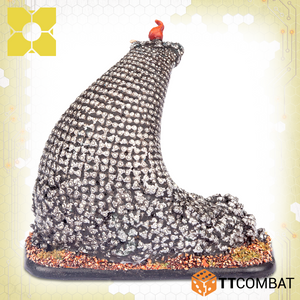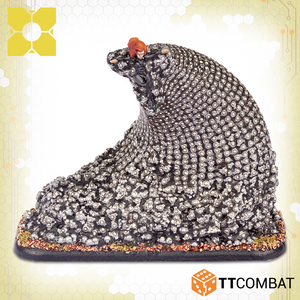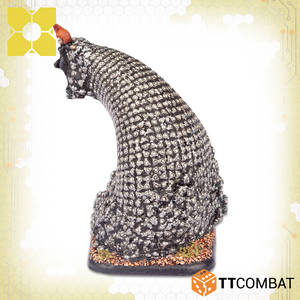 0.0001% of the PHR's population are capable of harnessing the power of thousands of slaved Familiars to their will. The Medusae. In battle, a Medusa will appear to fly, levitated on a swarming, seething pillar of nanomachines, sowing destruction and aiding her allies in combat until the enemy is utterly destroyed.
Oh come, on. That's just cool, no matter what faction you play. A Siren floating around on a swarm of nanomachines? Where do we sign up? I don't care what tech you have stuffed in your head, you can't say no to this absolutely beast of a unit. Able to take on heavy armour or infantry with ease, all the while avoiding damage (not that it matters, since Medusae have 10 Damage Points and Resilient). Just plain cool.
Contains 2 single-piece resin miniatures.
Resin miniatures supplied unpainted and unassembled. This kit will require cleaning and assembly, and could need some small holes filled. Any miniatures or scenery are shown for scale only and not included.