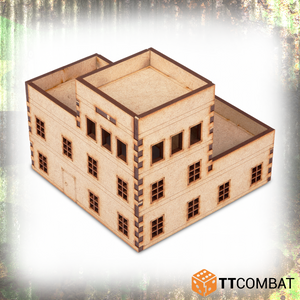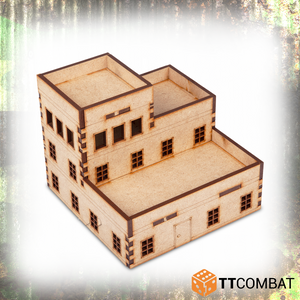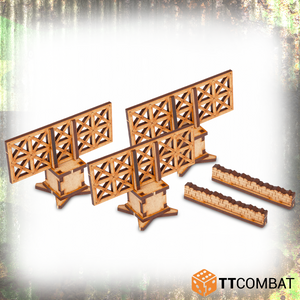 The Control Tower provides advanced warning for incoming enemy fighters, allowing you to scramble a timely defence. The tower itself gives a high vantage point with a compliment of three radar stations to provide a wide coverage.
This kit is made from 3mm MDF. It is a great piece of scenery to use on the tabletop for 15mm world war games.
Model supplied unpainted and requires assembly. We advise using PVA glue for the best results.
WIDTH
DEPTH
HEIGHT
Dimensions
11cm
11cm
15cm
Instructions
Download