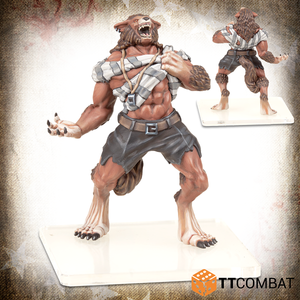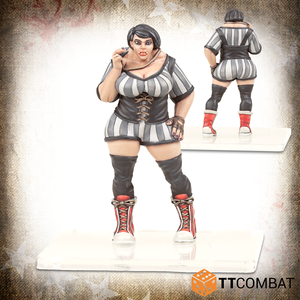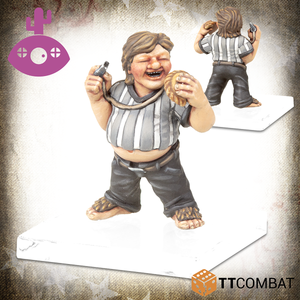 Alright, let's make this a good clean fight. That goes for you mud golems too!
Why not add a little order to your ring? Or a werewolf? Both good choices! A webstore exclusive, simply pick the miniature you want, and add it to your collection today!
Contains 1 resin miniature, 1 character card, and 1 clear acrylic base. Acrylic bases will have coloured film on that needs removing before assembly.
Resin miniature supplied unpainted and unassembled. This kit will require cleaning and assembly, and could need some small holes filled.