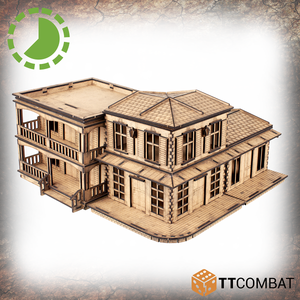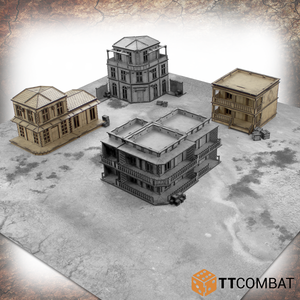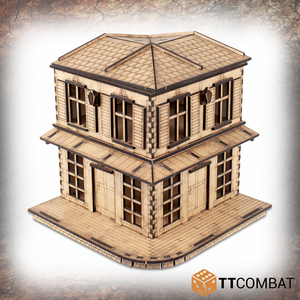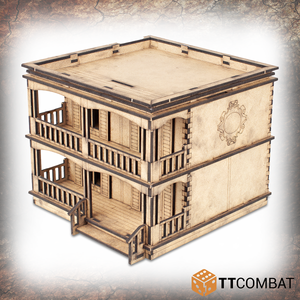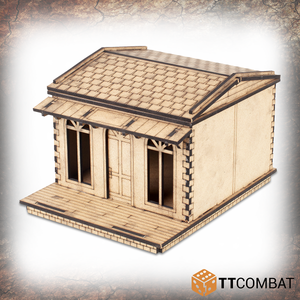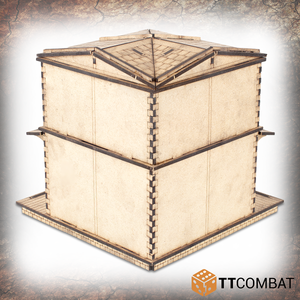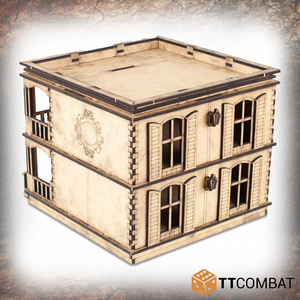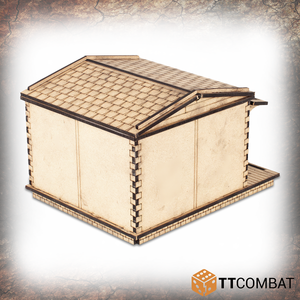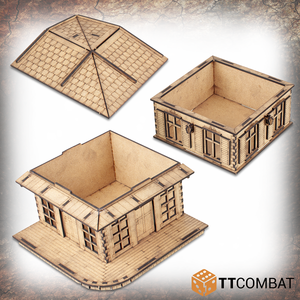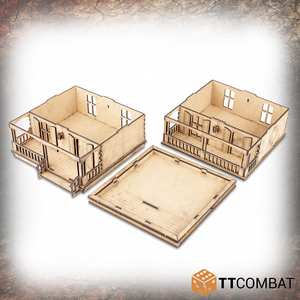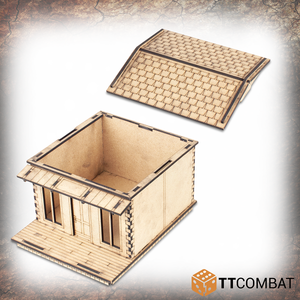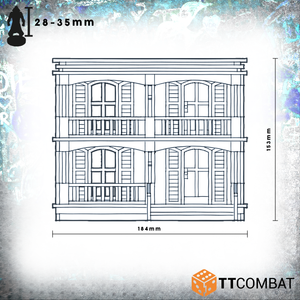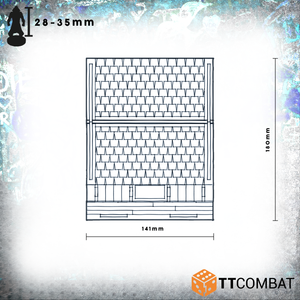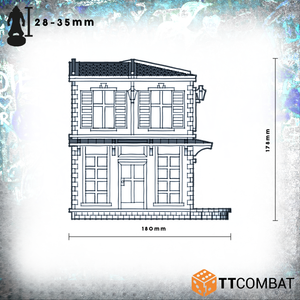 "The boardwalk creaks with the bustle of the townsfolk coming to get their daily supplies."
Rue Lavergne is a great addition to any deep south board. A street containing a corner shop, small business and a large house. Designed in a bayou town style, each building has a playable roof and/or balcony as well as removable roofs and floors, giving them a fully playable exterior and interior. Combine this kit with other French Quarter buildings range to create a sprawling board!

The Rue Lavergne kit is made from 3mm MDF. It is a great scenery kit to use in eldritch fantasy skirmish games, and will work perfectly with 28-32mm games and miniatures.

Model supplied unpainted and requires assembly. We advise using PVA glue for the best results. Any miniatures are for scale only and not included.