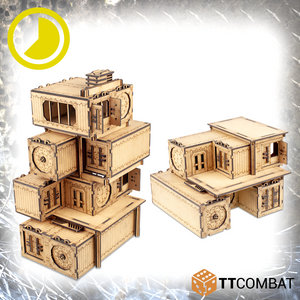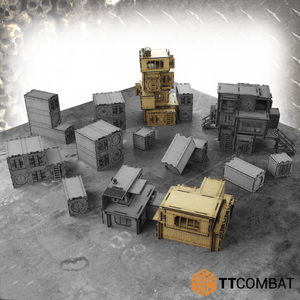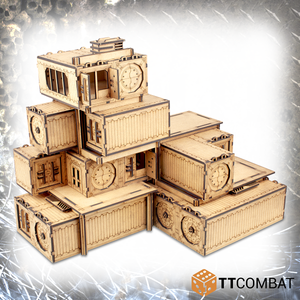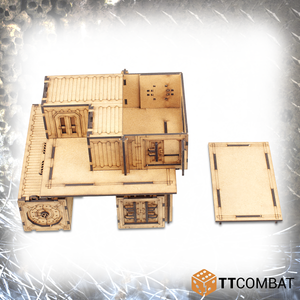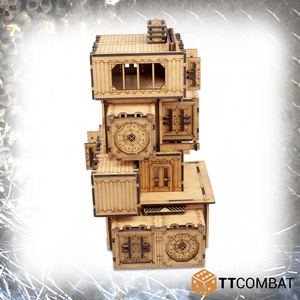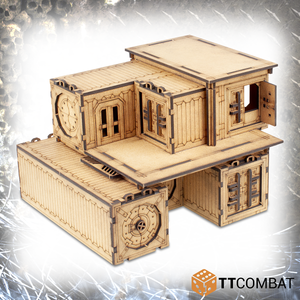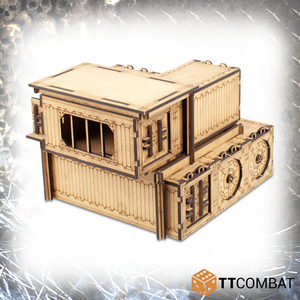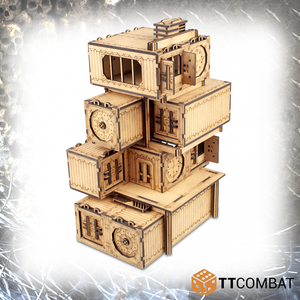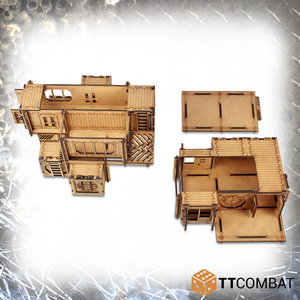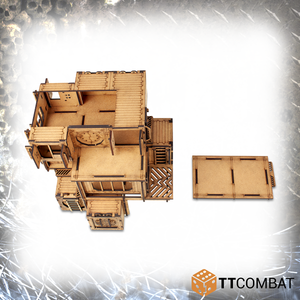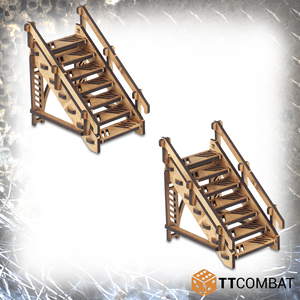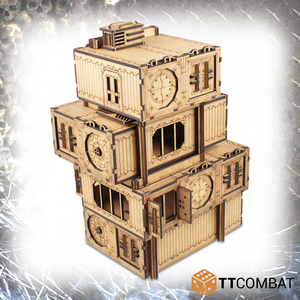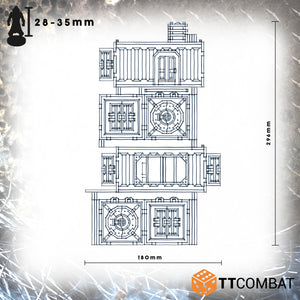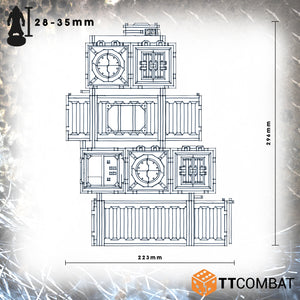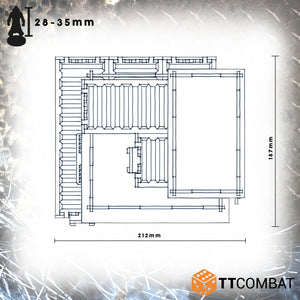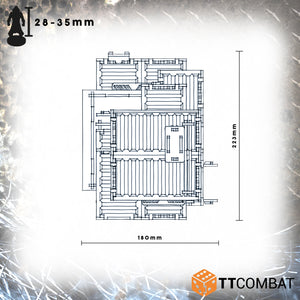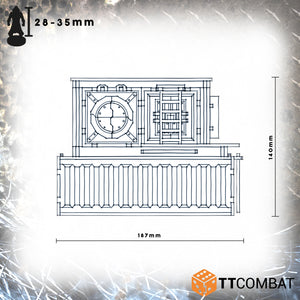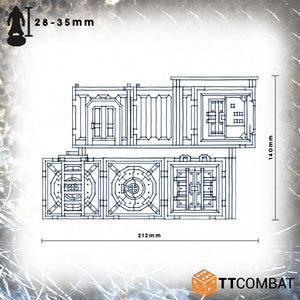 "Will you keep it down up there!? I can hear everything, and I mean EVERYTHING!"
The Shanty Town Stacks, if you can't build outwards, build upwards! This dual multi level kit features removeable roofs and floors, making it fully playable both interior and exterior. Full of line of sight blocking and ways to traverse, the Shanty Town Stacks makes an excellent staging grounds. Combine this kit with The Slum Stacks and container kits for multiple different layouts to create an entire board!
The Shanty Town Stacks is made from 3mm MDF. It is a great scenery kit to use in Sci-Fi skirmish games, and will work perfectly with 28-32mm games and miniatures.

Model supplied unpainted and requires assembly. We advise using PVA glue for the best results. Any miniatures are for scale only and not included.