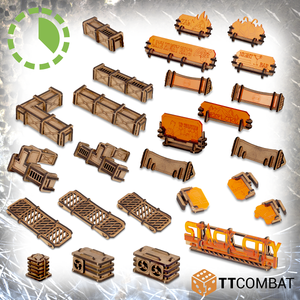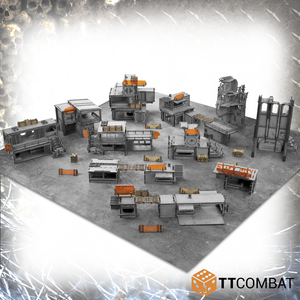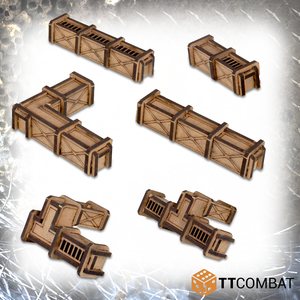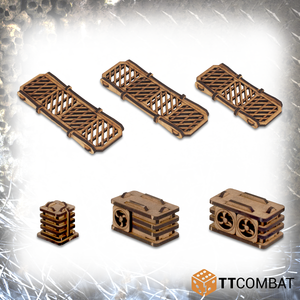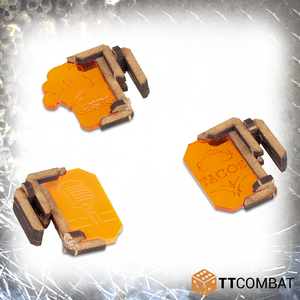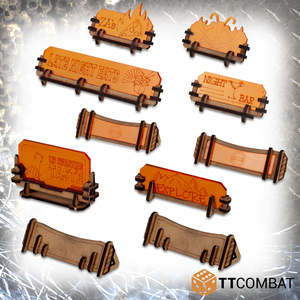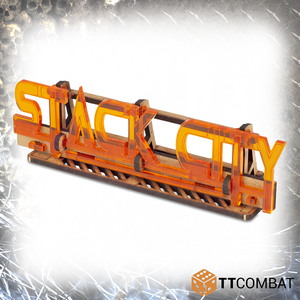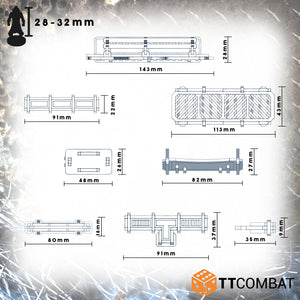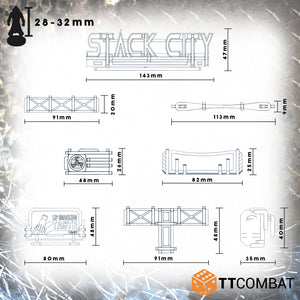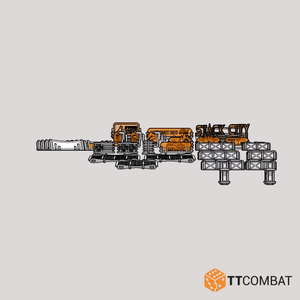 "Don't be fooled; it may be highrises and pretty lights but this place is full of depravity, so keep your eyes open"
For those that want a little more detail in their Stack City, we bring you the Stack City Accessories. Full of air ducts, walkways, signage and barricades to bring your table to life. These accessories are made to be used with the Freighter Graveyard Stacks range. Bring more versatility to your table with extra cover and line of sight blocking with some added flare. 

The Stack City Accessories kit is made from 3mm MDF and Acrylic. It is a great scenery kit to use in Sci-Fi skirmish games, and will work perfectly with 28-32mm games and miniatures.

Model supplied unpainted and requires assembly. We advise using PVA glue for the best results. Any miniatures are for scale only and not included.