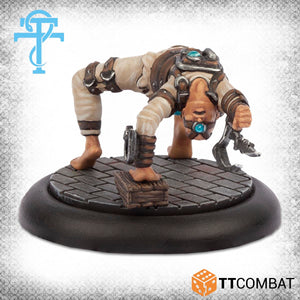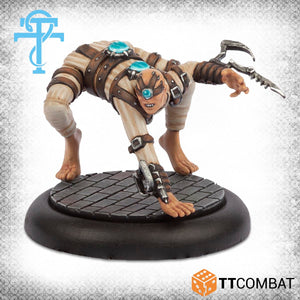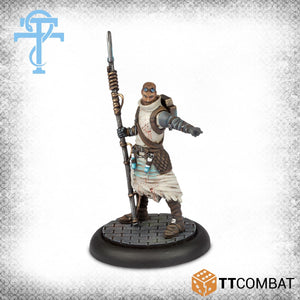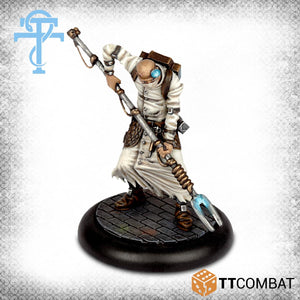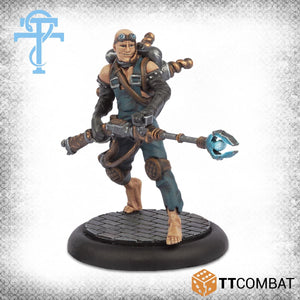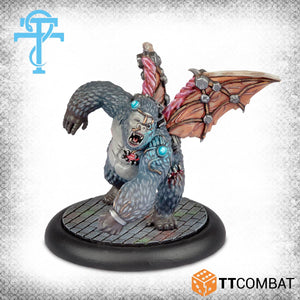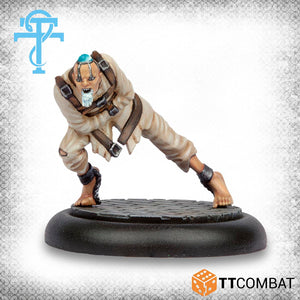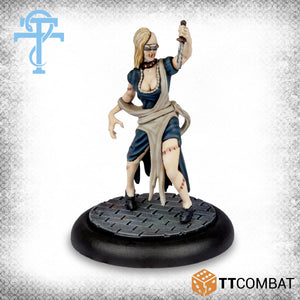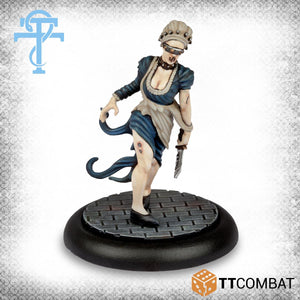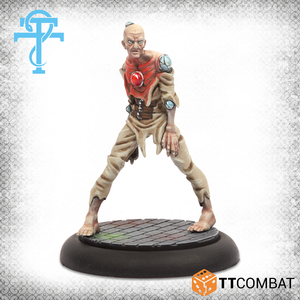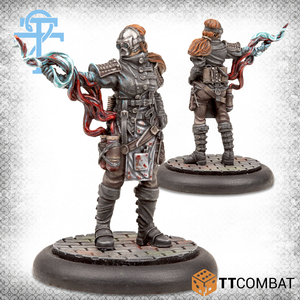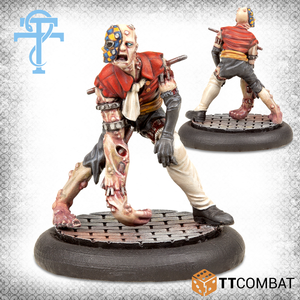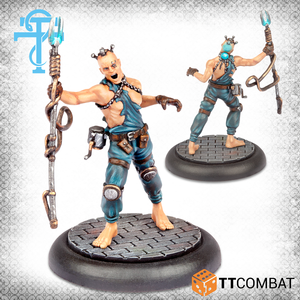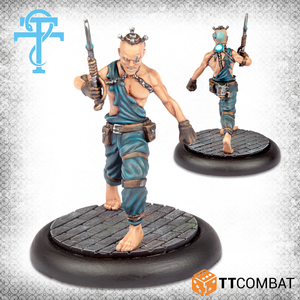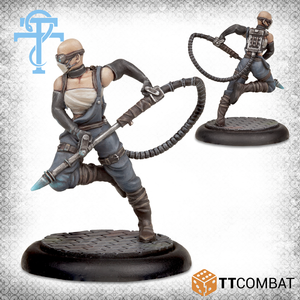 The Doctors Single Miniature
From their home in the Ospedale San Servolo, the Doctors watch out over the people of Venice. Treating their ills and isolating any which succumb to the madness gripping the city, these fine upstanding individuals are - wait, does that one have tentacles? Okay, so underneath all that the Doctors are twisted individuals, willing to do literally anything in the pursuit of scientific advancement. 
Whether you need some extra Madmen to fuel your magic batteries, or want some extra punching power from winged Gorillas, the sociopath Doctors are here to treat your maladies.
If you want to expand your collection of mad scientists with a couple of extra Henchmen, or even just fancy a new Leader to change things up a bit, look no further! A webstore exclusive, simply pick the miniature you want, and add it to your collection today!
Contains 1 resin miniature and 1 plastic base. Cobblestone base pictured not included.
Resin miniatures supplied unpainted and unassembled. This kit will require cleaning and assembly, and could need some small holes filled.