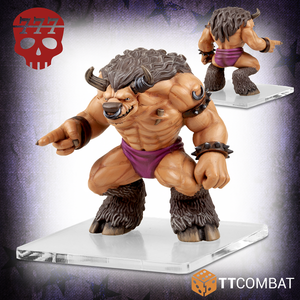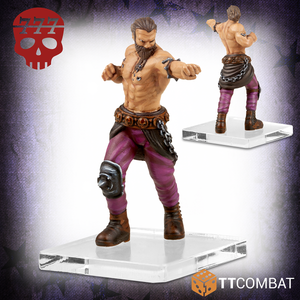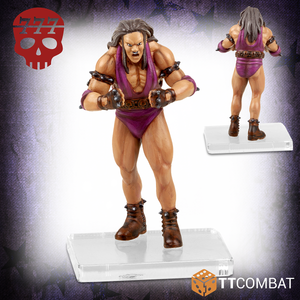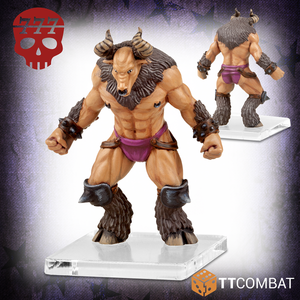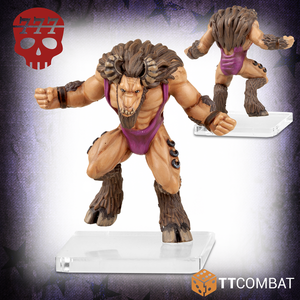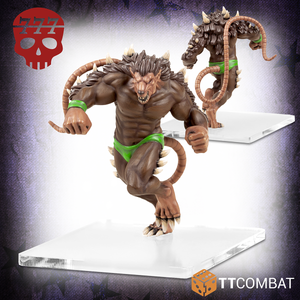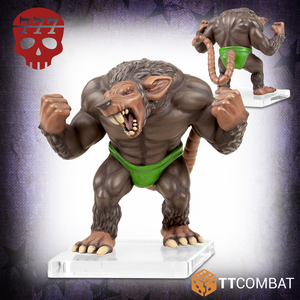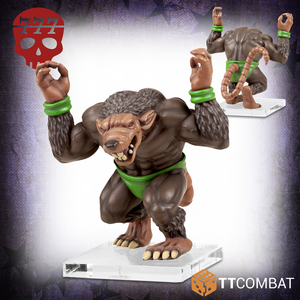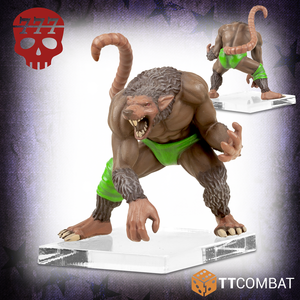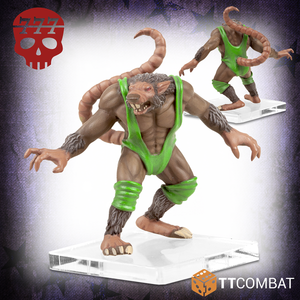 The Feral Den Single Miniature
Crawl under the ground to devolve back into primal fighting beasts. Go on, it's fun!
If you want deadly wrestling with no holds barred, a wrestler from The Feral Den is what you're after. A webstore exclusive, simply pick the miniature you want, and add it to your collection today!
Contains 1 resin miniature, 1 character card, and 1 clear acrylic base. Acrylic bases will have coloured film on that needs removing before assembly.
Resin miniature supplied unpainted and unassembled. This kit will require cleaning and assembly, and could need some small holes filled.