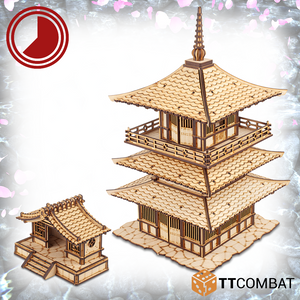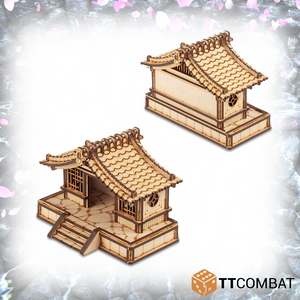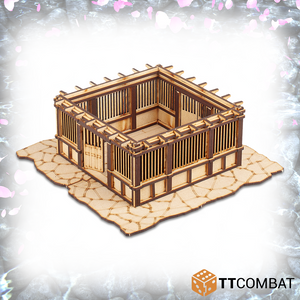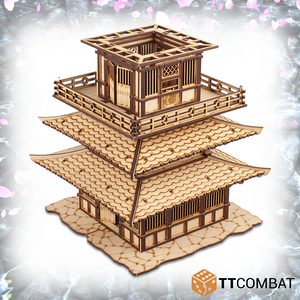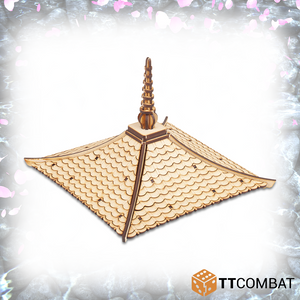 "The temple of our purest thoughts is silence."
Toshi: Inorinotō Pagoda - A peaceful place for prayer and to give respect to the ancestors. A wonderful centrepiece to any game board. It features functional doorways and removable levels allowing for interior play. Whilst the shrine provides enough interior space for a miniature to tuck away for a quiet moment.
The Toshi: Inorinotō Pagoda kit is made from 3mm MDF. It is a great scenery kit to use in Fantasy skirmish games, will work perfectly with 28-32mm games and miniatures, and looks great on an Eastern Inspired Traditional game board.
Model kit is supplied unpainted and requires assembly. We advise using PVA glue for the best results. Some kits may need filing for a perfect fit - always dry fit your models first for best results.
Any miniatures are for scale only and are not included.